Posted by Guardian Athletic on Jul 28, 2020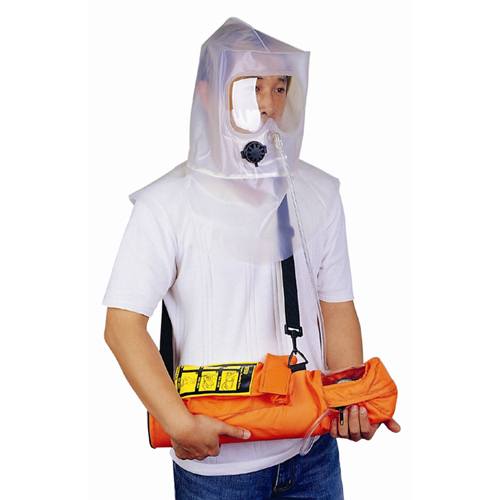 James Harrison Photo Credit: Flickr/Navin75
There has been a huge interest the past year in the role that CBD can play in the sporting world. With a lot of well-known athletes from the worlds of Golf, MMA, and NFL coming out to support CBD, interest from amateur athletes and fitness enthusiasts has understandably been piqued. Star athletes like Rachael Rapinoe, and James Harrison have recently launched CBD sports companies so it looks like the industry is only going to keep getting bigger.
Athletes put a lot of stress on their bodies, to positive and negative effect. Stress training simulates adaptation and increased performance, but physical trauma prolonged wear and tear also lead to injuries and pain. Current methods of pain management are effective but they're also killing people. Athletes are searching for improved recovery and safer pain relief with many asking about cannabidiol (CBD). Should you?
Chronic use of over-the-counter pain relievers (i.e NSAIDs like ibuprofen and naproxen sodium) poses greater health risk than previously known, and we are in the midst of an epidemic of opioid addiction – with overdoses that kill tens of thousands Americans annually. In such a landscape, athletes are rightly curious about cannabidiols' (CBD) potential for pain relief and reduced inflammation without the risks associated with NSAIDs or opioids. Are CBD products right for you? There's a lot here to unpack and consider, so get comfortable and read on.
CBD Sport Drinks Are Here to Stay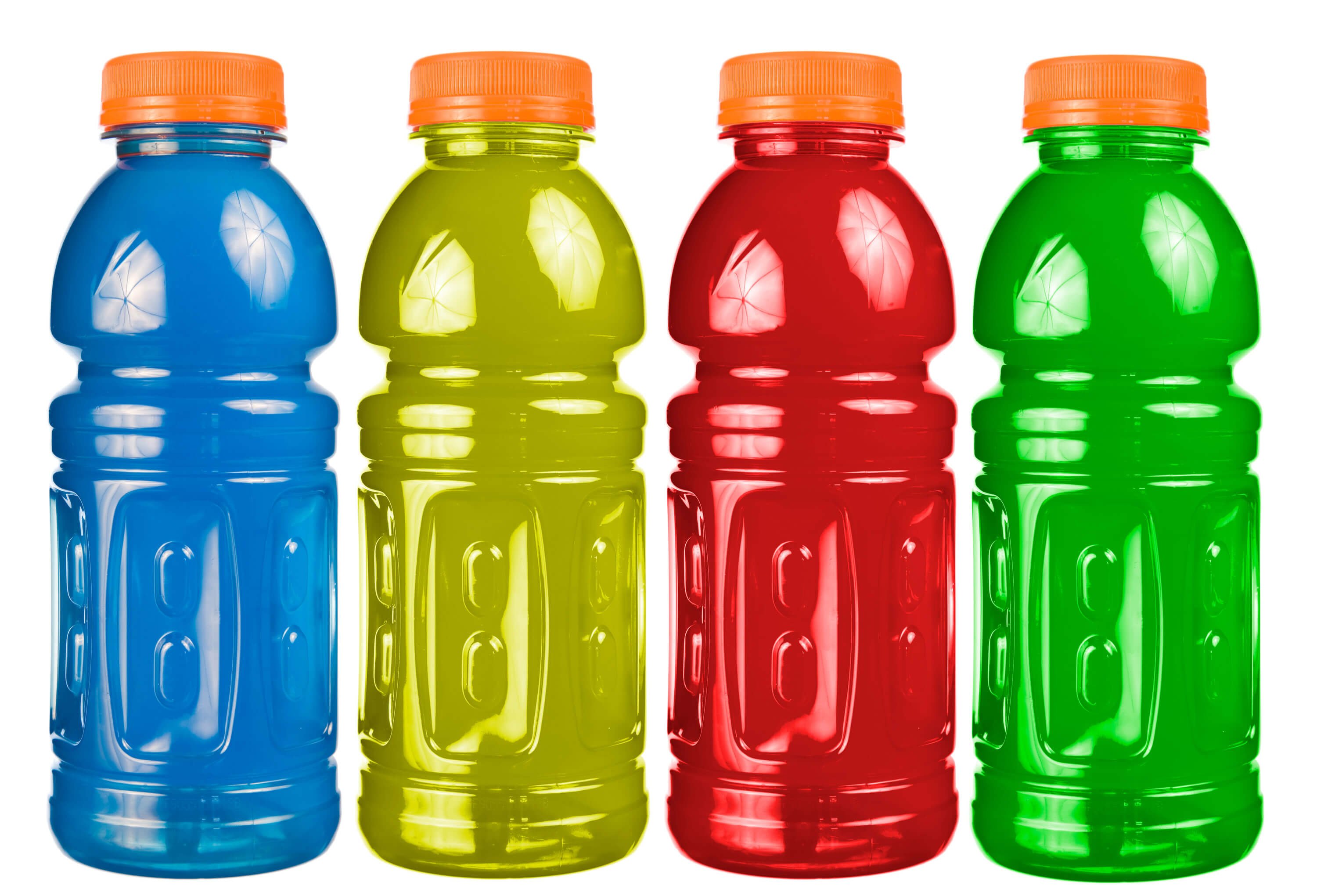 Trendy drinks come and go all the time. Over the past few years, we've seen the sudden rise and fall of charcoal-infused drinks, vitamin beverages, and surprising colorful unicorn-theme lattes. Consumers search constantly for the next feel-good holy grail, and it seems that they have finally connected to something with significant staying power. CBD-infused products have experienced explosive growth in the last two years. Due to the recent legalization of hemp, the market is flooded with topicals, tinctures, cosmetics, and beverages.
CBD-infused sport drinks have impressively carved out their own product category and are well on the way to becoming a permanent fixture in the industry. Beverage makers across the country should keep a watchful eye on this lucrative revenue stream in 2020. According to Zenith Global, a world-leading food and drinks consultancy, the U.S. cannabis-infused drinks market will reach an estimated 1.4 billion by 2023.
That seems logical as 100 beverages have already launched over the past year, selling teas, tonics, sports drinks, and even water. The sudden demand for CBD sports drinks in perfectly timed with the proliferation of the wellness industry which advocates for consumers and athletes mental and physical self-care. CBD's anti-inflammatory and relaxing properties align perfectly with the health-conscious athlete who is looking for a natural pick-me-up to help them get fit and relieve pain.
The rise in CBD's popularity can also be attributed to celebrities who have embraced these changing consumer preferences. Willie Nelson recently launched his own CBD-infused whole bean coffee called "Willie's Remedy". Former NFL running back Terrell Davis is part of the trio who created a new CBD sports drink to help athletes recover faster between workouts and maintain a hіgh level of focus for optimal performance.
This product boom is win-win for beverage makers and consumers alike. For beverage makers, CBD-infused beverages wіll create an entirely new category. Sales won't pull volume from other beverage categories like other drinks have in the past.
CBD Pain Relief Embraced by Athletes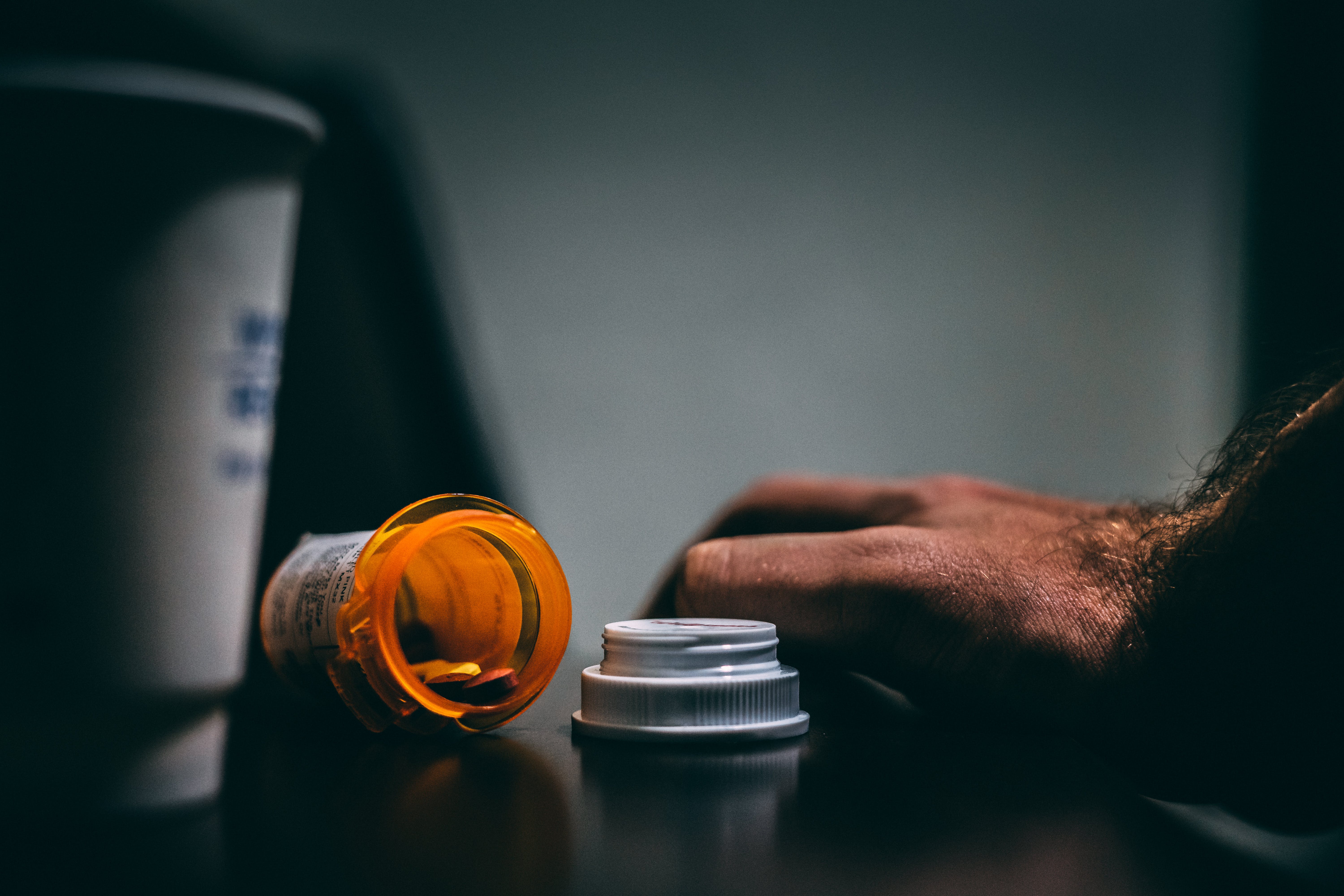 CBD affects the body in a very different way than its psychoactive cousin tetrahydrocannabinol (THC). Whereas THC interacts directly with cannabinoid receptors in the brain and brain-stem to produce the characteristic high feeling, CBD interacts with receptors found throughout the body to encourage the increased production of endocannabinoids. Endocannabinoids are naturally produced compounds released by the body to regulate, among other functions, the body's response to pain and inflammation. This function explains why consumers of CBD report relief from ailments like muscle soreness аnd chronic pain.
The world of elite sports is just beginning to warmup to CBD. In 2018, the World Anti-Doping Agency(WADA) removed CBD from its list of prohibited substances, allowing Olympic athletes to tap into the benefits of CBD without fear of failing a drug test. In the NHL, the widespread use of cannabinoids for pain relief and relaxation is something of an open secret. Former NHLer Mile Cammalleri started using CBD towards the end of his playing career as injury - related pain began to take its toll and has since becoming a vocal advocate.
How to Use CBD
New CBD-infused products hіt the market every week. You can ingest CBD through capsules, pills, or as an oil. You can inhale it as a vapor. It has been infused into sports drinks, recovery drinks, and all manner of edibles. There are also topical creams and lotions that contain CBD oil, as well as tincture drops that can be placed under your tongue.
How you consume CBD may affect how quickly you experience its effects. Capsules, oil, and edibles have to be digested, so they may take a bit longer. Topical creams are said to be quicker than edibles, and sublingual drops or tinctures are said to be the most rapid (besides vaping).
CBD is available as full-spectrum, broad-spectrum or isolate. Full spectrum CBD products contain CBD and other compounds found in the original plant, which could include small amounts of THC. If thе CBD was derived from industrial hemp, the THC content of the original plant is legally supposed to bе less than .3% (in Colorado). Broad-spectrum CBD contain CBD and other compounds excluding THC. Products that contain CBD isolate should only contain CBD. CBD isolate and CBD produced from hemp would be a better choice, from an anti-doping standpoint, for anyone with zero-tolerance drug testing at work (i.e. pilots).
Conclusion
CBD has demonstrated benefits for athletic pain and soreness relief. Its use bу professional athletes is perhaps one of the best testimonials it could receive. As CBD becomes more accepted in the bіg leagues, it's likely to become even more popular among the general active public as well. The increase in acceptance оf CBD infused sport drinks as a remedial health product for athletes could lead tо a major opportunity for CBD companies looking to serve the active sport demographic.