ALL ORGANIC

ATHLETIC REHYDRATION BOOSTED WITH PERFORMANCE HEMP EXTRACT
Available in 3 refreshing, great tasting, flavors.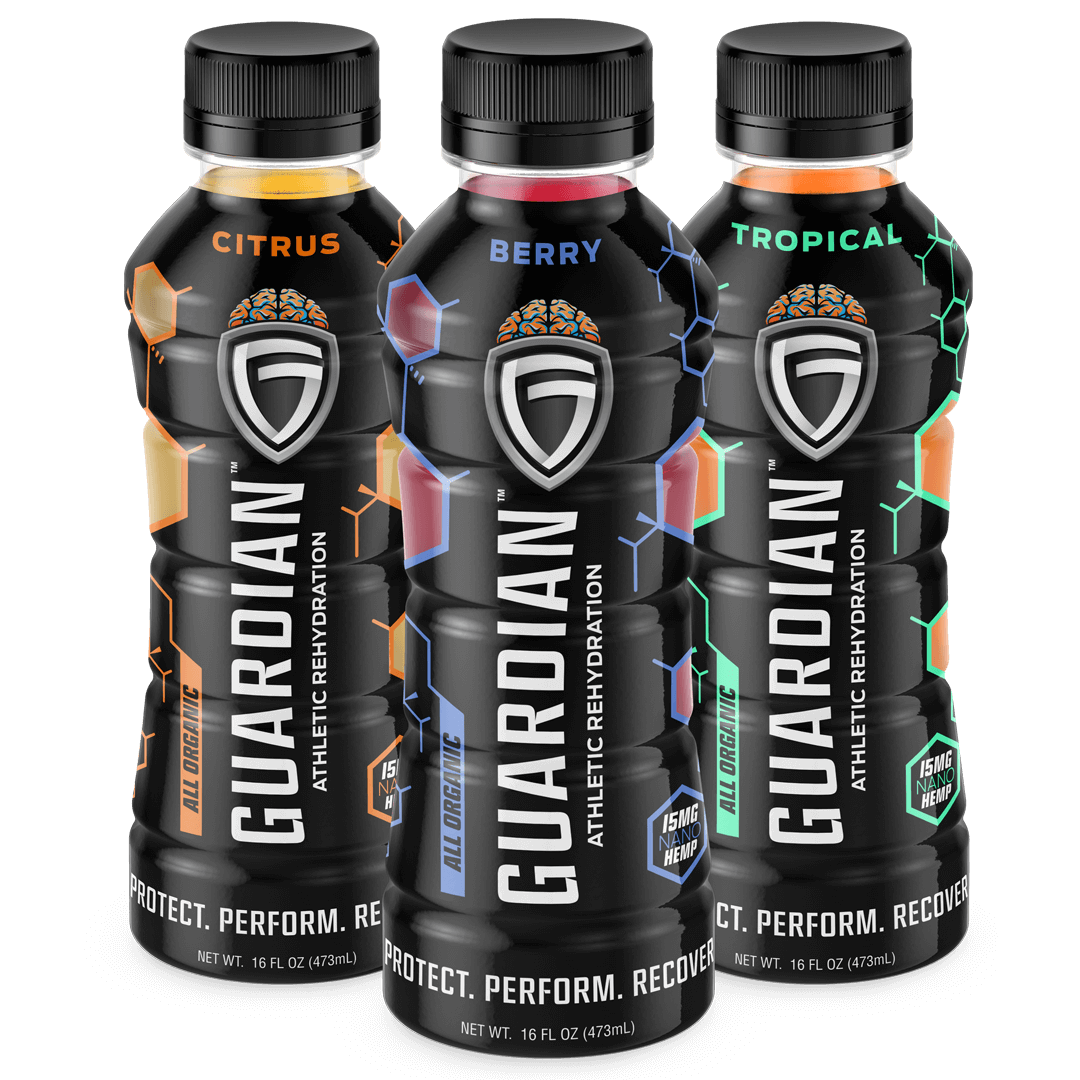 100% organic ingredients and the power of nano amplified hemp extract oil. Guardian™ fuels athletes of all levels to train at peak ability, and performance.
100% HEMP DERIVED - 0% THC
No high sugars or snake oil promises. We chose the best organic ingredients to infuse with our hemp extract formula. Delivering the first all natural nano powered hemp extract rehydration drink.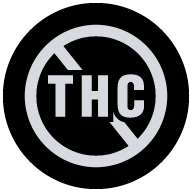 Our formula uses nanoemulsified hemp and contains zero-THC.  
We only use what nature gave us, nothing modified. Only the best organic ingredients the way nature intended.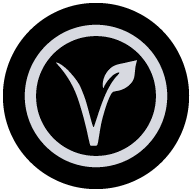 Our products contain  100% vegan organic farmed plant ingredients for your health.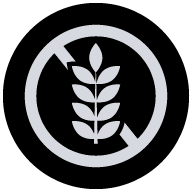 Sensitive to all stomachs. Everyone can enjoy our blend of careful selected gluten-free ingredients.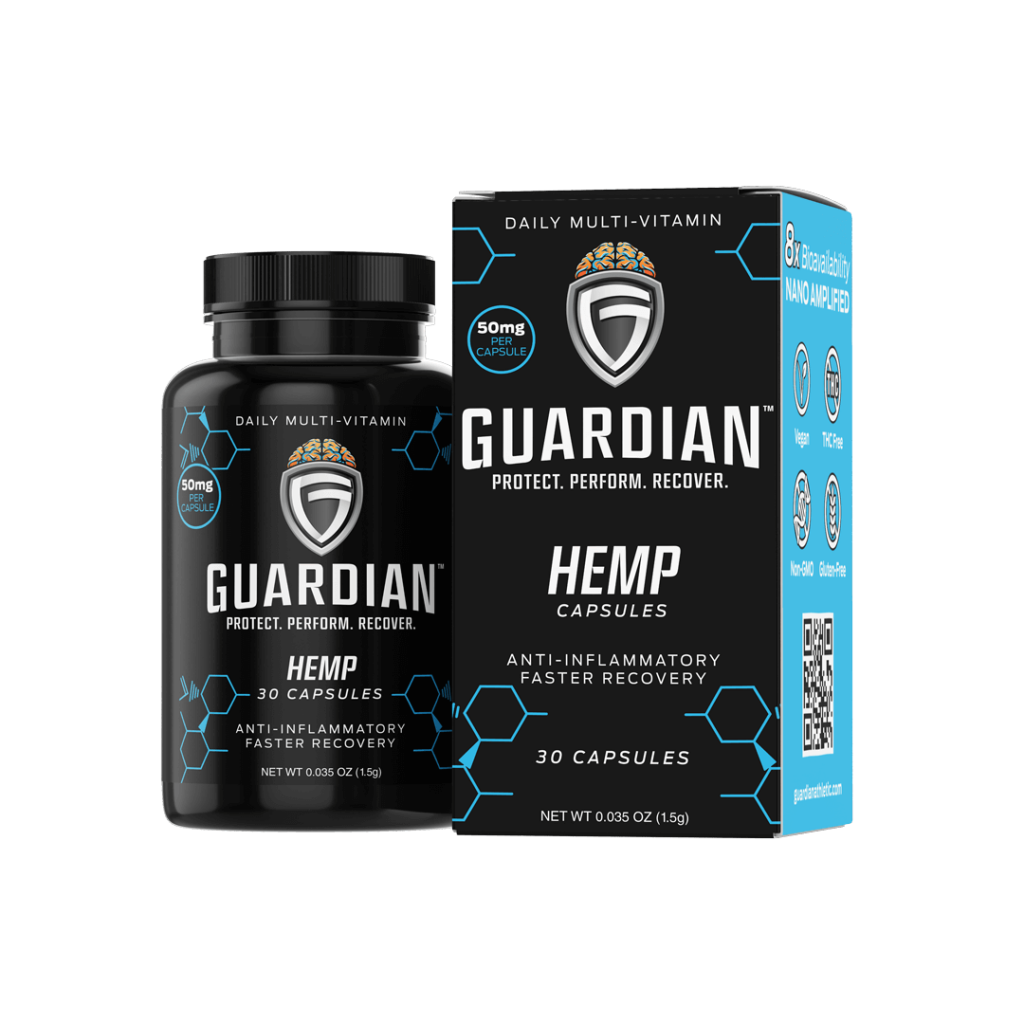 Do you want to make cbd a part of your regimen? Guardian™ Hemp capsules are a fantastic addition and the best way to start your day.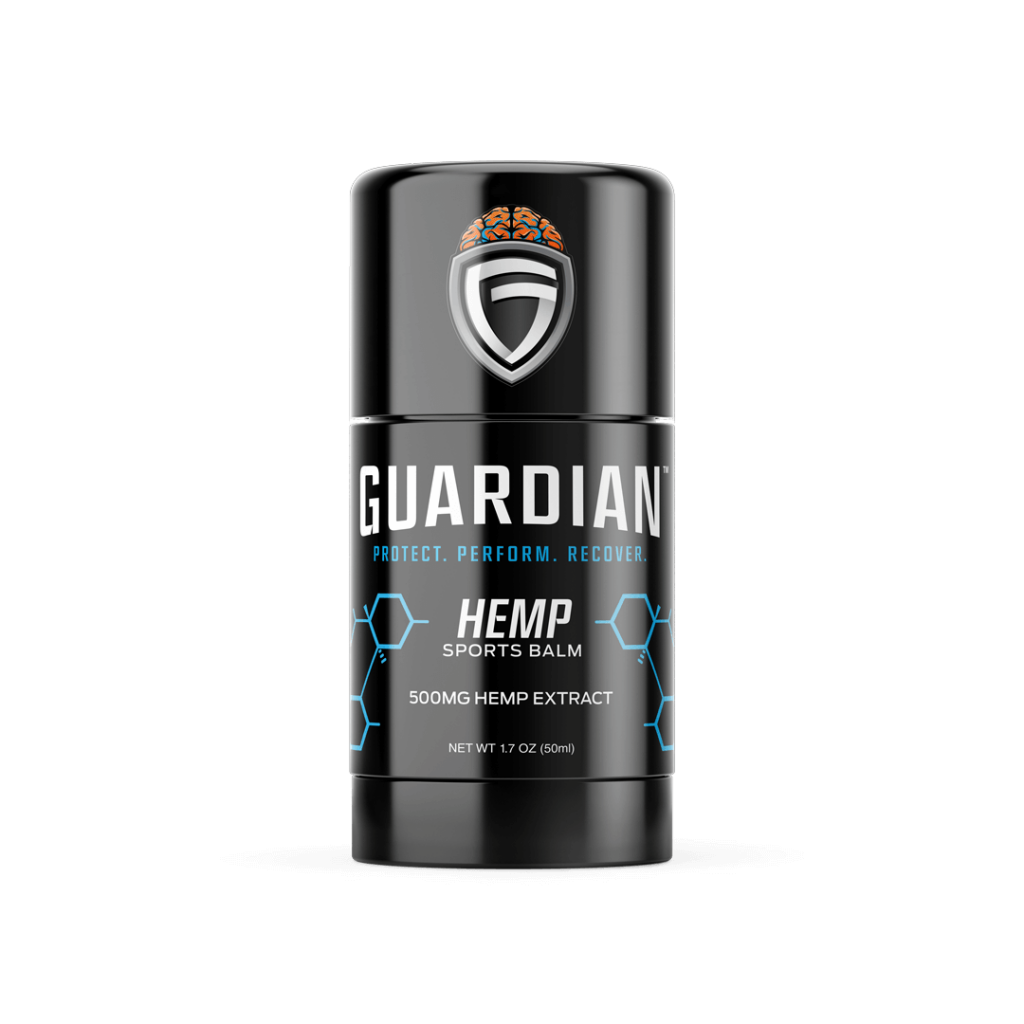 Achy joints or sore muscles? Try our no mess sports balm. Easy application and sports menthol relief.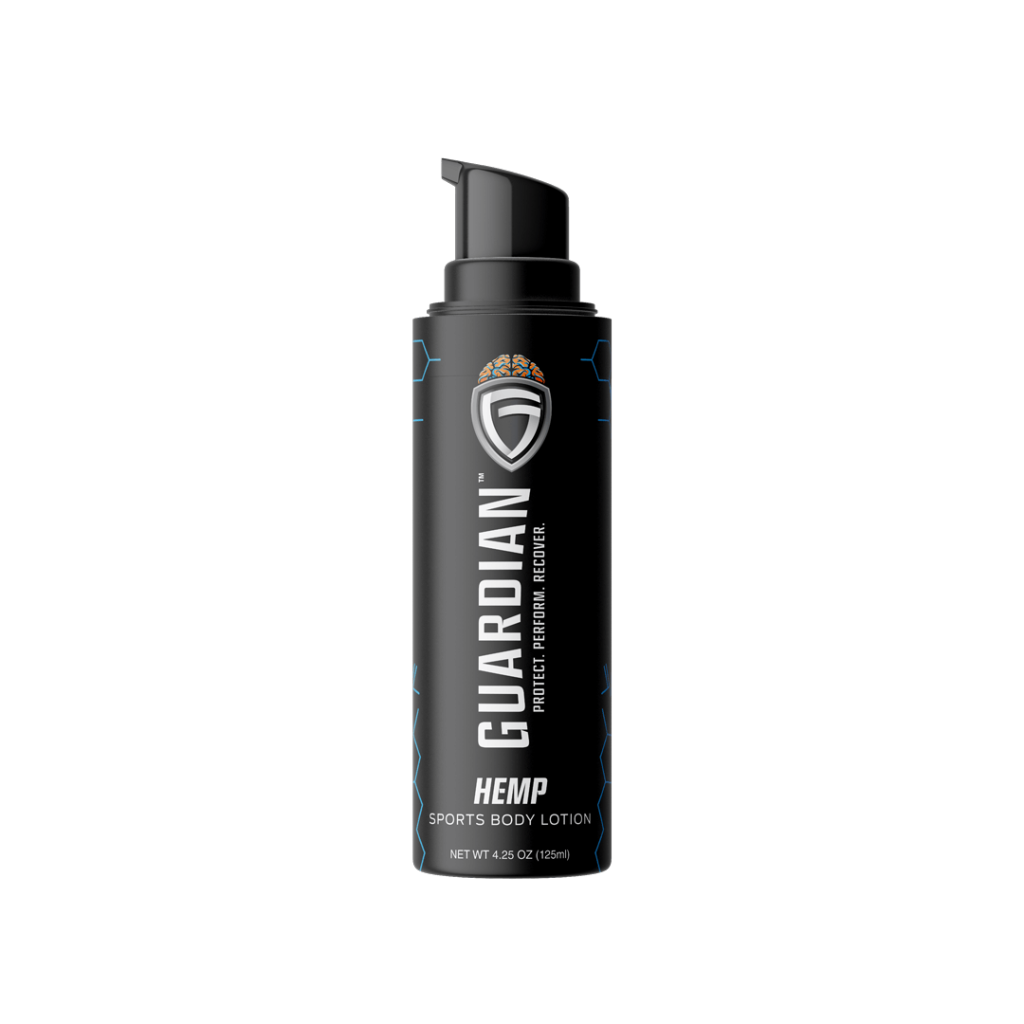 Refresh your skin with Guardian™ Hemp Sports lotion. Fragrance-free and fast acting.