Posted by Guardian Athletic on Nov 24, 2021
Sports is one of the greatest things that ever happened in humanity. From rivalries to international trophies from sports like basketball and football, the most-viewed events in humanity will always be sports-related.
This is why many people here in this world love to become a professional athletes since it will give you a coveted career: prestige, fame, and wealth.
If you are one of those people who aspire to become a pro, take a deep breath, step back, and read these 7 things that you need to remember before going all-out to become a pro-athlete.
No Showboating
There is nothing wrong with being proud of yourself since you have spent hours training and working out in the gym every single day in your life. However, there are some athletes that you can see on TV or on the internet who loves to showboat their skills against their opponents.
We know that this might be an act of publicity, but please do remember that you are a role model for the younger generation as an athlete.
This is why whenever you feel that you want to showboat and let your ego take your place in the industry, ask yourself: "Is this the kind of athlete that the future deserves to have when I retire in my professional career?"
Always remember that the greatest athletes always have not only strict discipline for their work ethic but also for their morals. You can't be a great athlete if your morals are as poor as an amateur.
Lifestyle Always Matters
It's easy to have a healthy diet, but it's not easy to have a healthy lifestyle. Diet, technically speaking, can be commonly referred to as short-term since there are many diet plans that are healthy to your body.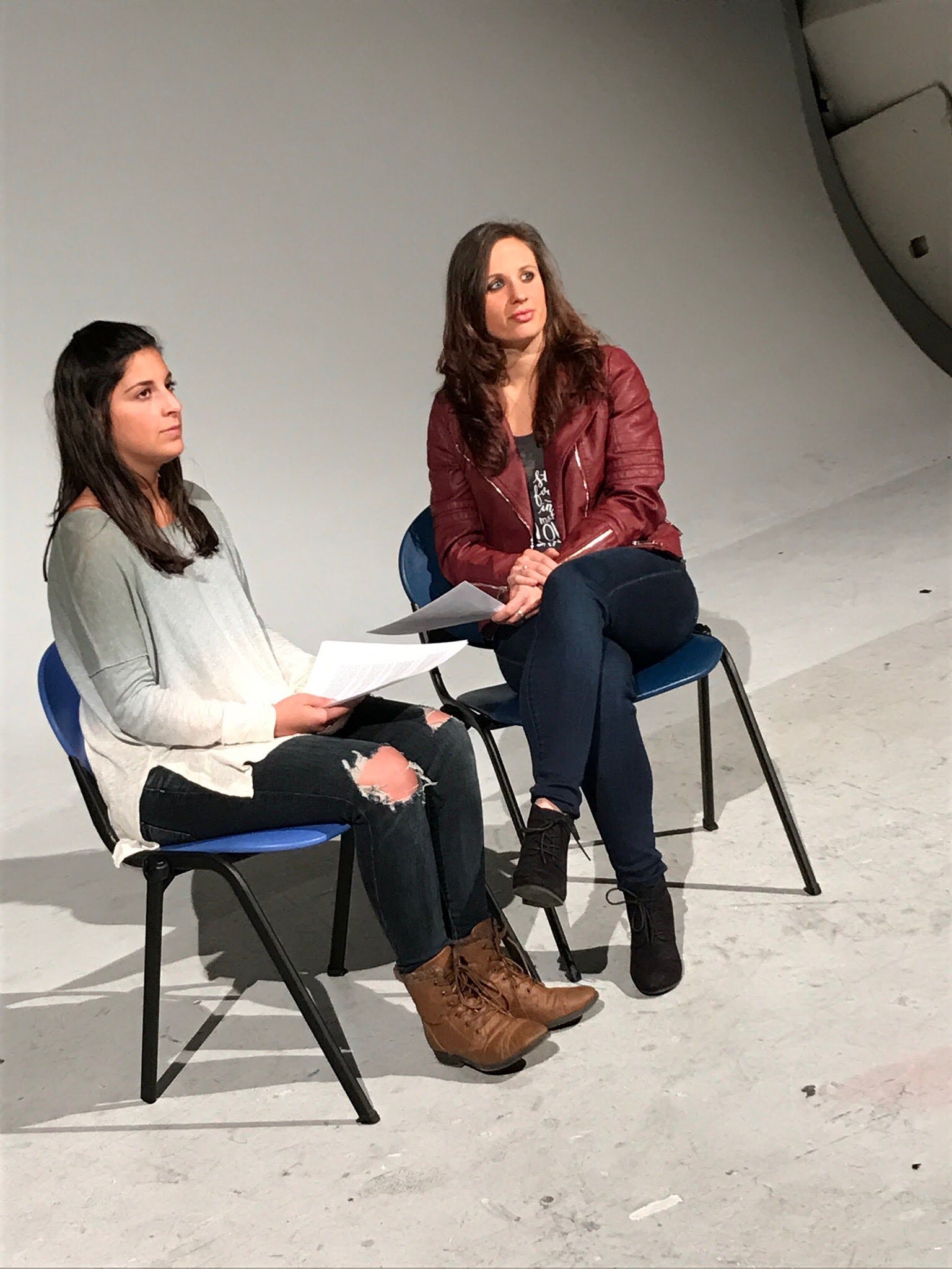 But when it comes to having a healthy lifestyle, you will be spending the rest of your life eating too much protein and fiber to maintain a great life and be consistent enough in going to the gym.
Great athletes earn their titles as the greats because of the number of trophies they've won in their lives and through their healthy lifestyle- on how they use these to positively influence people like you.
Your Body is Your Investment
Many people might be thinking that being an athlete is equivalent to having an aesthetic muscular body.
Wrong
Even though that there are athletes who use the modeling industry as their passive income, becoming an athlete means that you need to take care of your body not just for this season or the next season but until you retire in your career.
Always remember that you are going to play week-in and week-out, and that is why you need to consider that vigorous training and recovery sessions since your manager and fans are paying you to play greater than before. Overall, your body is your asset; without it, you will never become a pro athlete.
Safety is a Top Priority
When it comes to becoming a pro athlete, always remember that no matter what sport you are pursuing right now, you need to always consider the possibility of getting injured. As stated earlier, your body is an investment, and that includes being safe in it.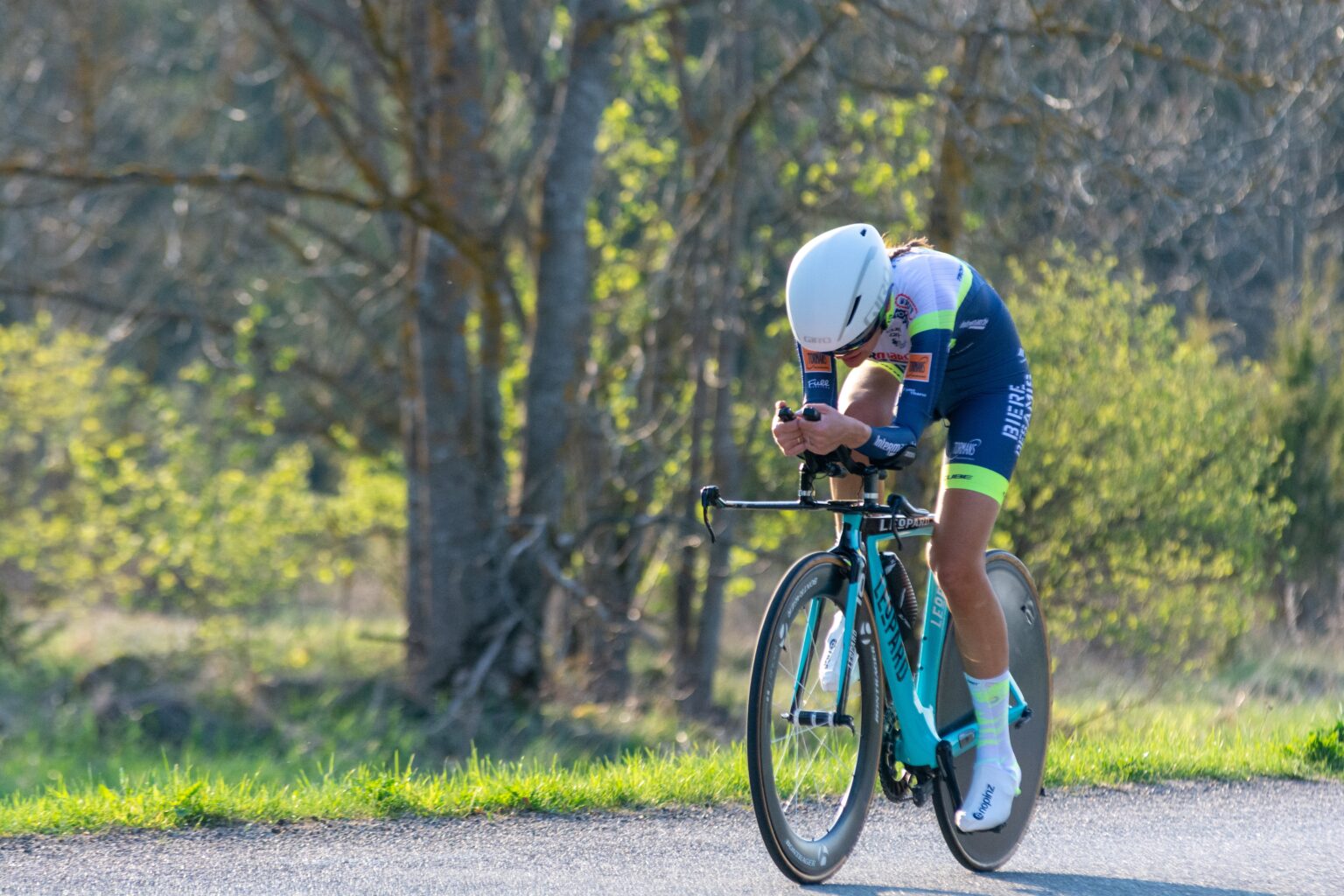 This is why you need to have adequate funds to invest in safety sports equipment like kt tape. There are many athletes who are wearing sports tapes, from basketball, swimming, association football, and American football.
However, despite all the numbers of athletes using this equipment, what does a KT tape do?
A KT athletic tape has been around since the early 80s, wherein many physical therapists and other medical professionals recommend professional athletes to use a KT tape since it grips your muscles- supporting it whenever you are going to perform in your game.
Other than that, even though there are many KT tape rolls that you can see on the internet, you need to always check for their quality. Did you know that it's better to have our sore muscles get cold-compressed since its low temperature can ease our pain and makes our recovery time more effective?This is why Guardian Athletic's SportsGTape is a KT tape with an icy cooling action wherein it both supports and cold-compresses your muscles and joints whenever you go all-in for your game- boosting your performance and pushing you beyond your limit.
Still, even though that these sports tapes can improve your performance, always remember that your safety will always be your top priority.
You are Not The Only One Who Dreams
It's easy to dream, and everyone deserves to dream, and that is why you need to remember that you are not the only one who wants to become a pro athlete. There are billions of people in this world who want to achieve the same thing.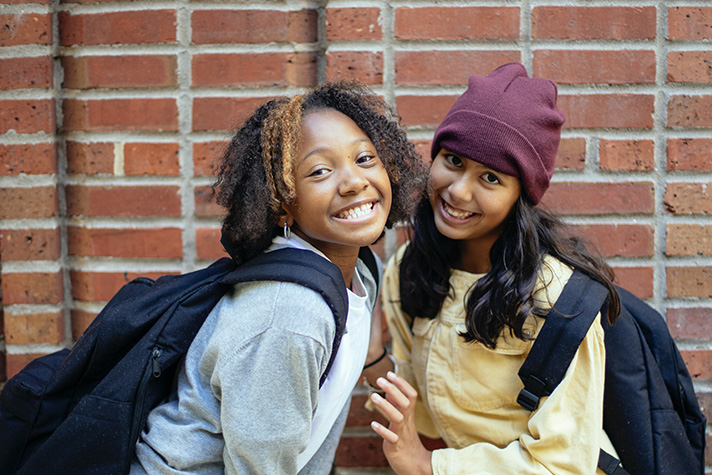 If you think that talent is enough for you to get where you want in the sports industry, then you are wrong.
There will always be someone out there who is working harder than you, and that is enough motivation for you to push yourself beyond your limits even though no one is watching you.
It's Not All About Publicity
Cameras, models, fame, sponsorships, social media, and other luxurious things are not necessary for the sports industry. Yes, you may be earning millions every year, but that doesn't mean that you will let yourself be consumed by these things.
There are many athletes in history who got consumed because of their fame and publicity- making issues and other things just to make themselves look important.
Never forget why you are working hard, and never forget that winning trophies and league titles are far better than having great publicity for your fans.
Seize the Day
Of course, make every day count. You don't know that your opportunity is already here, and that is why always keep working harder than before despite all the doubts that your naysayers are throwing at you.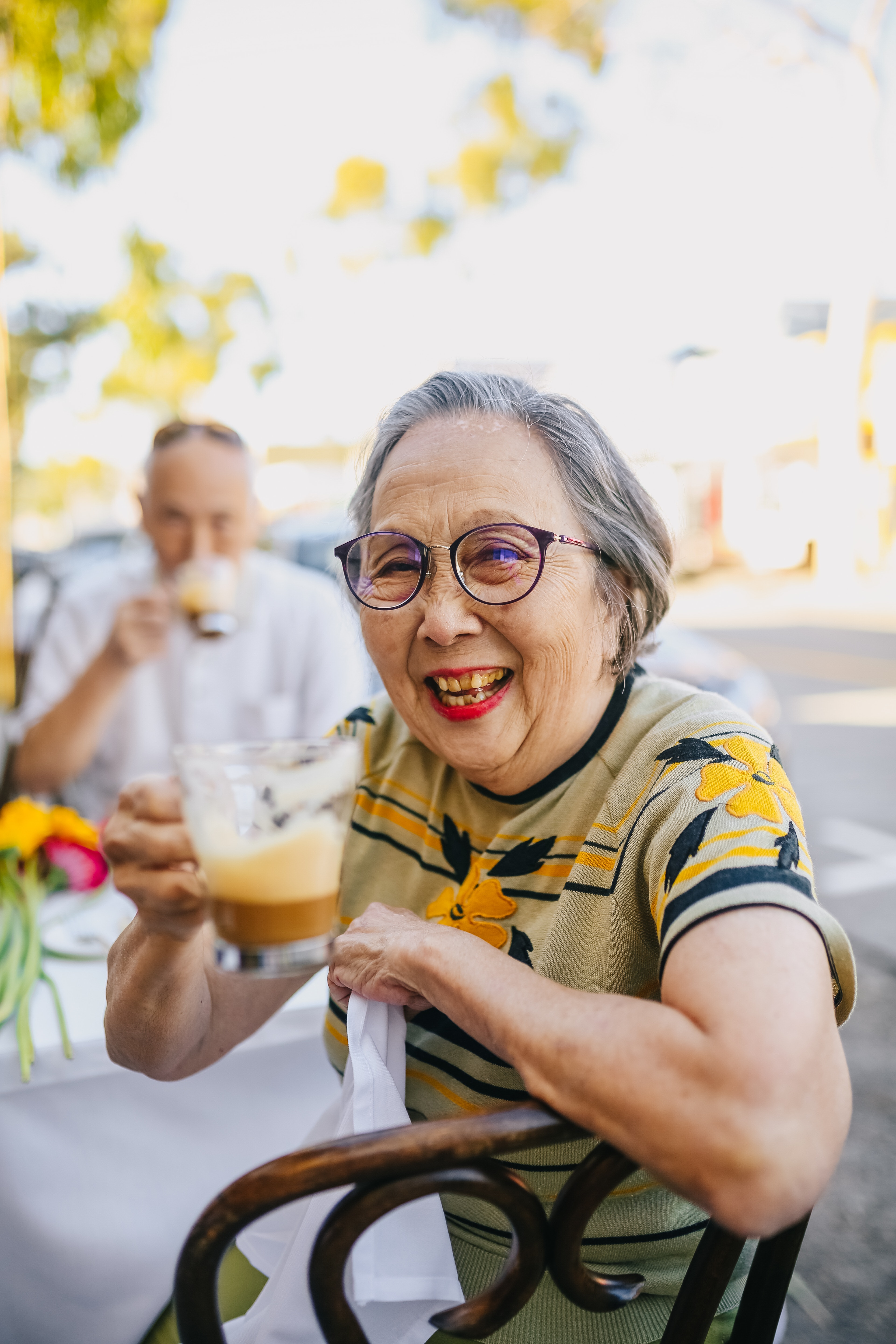 This is your life, your story, and that is why there is no need for you to ask for any support from others since at the end of the day, it is you who will decide if you are worth it to become a pro athlete or not.
Becoming a pro is an achievement that only a few can achieve. This is why if every one of you has already become a professional athlete years after reading this post, we hope you will have a great career ahead of you. Remember to always stay safe through physique and immunity.