Posted by Guardian Athletic on Dec 07, 2021
Swimming is an intense sport; not only that your strength, speed, and endurance are tested in this sport, but so is your stamina when it comes to swimming.
What makes it more challenging is that it is always open for muscle cramps due to the excessive force that we will exert as we swim in the pool.
As a swimmer, you need to remember that there are many things that you need to encounter if you want to become a pro athlete in swimming, and one of these things is encountering muscle conditions like muscle cramps, muscle and joint pain, and injuries.
A Full-Body Workout is a Must
Whenever we see swimmers, the first thing that we will notice here how swole and toned their muscles are from top to bottom, and this is because swimming requires your full body to exert enough force in the pool so that you will be faster enough to reach the finish line.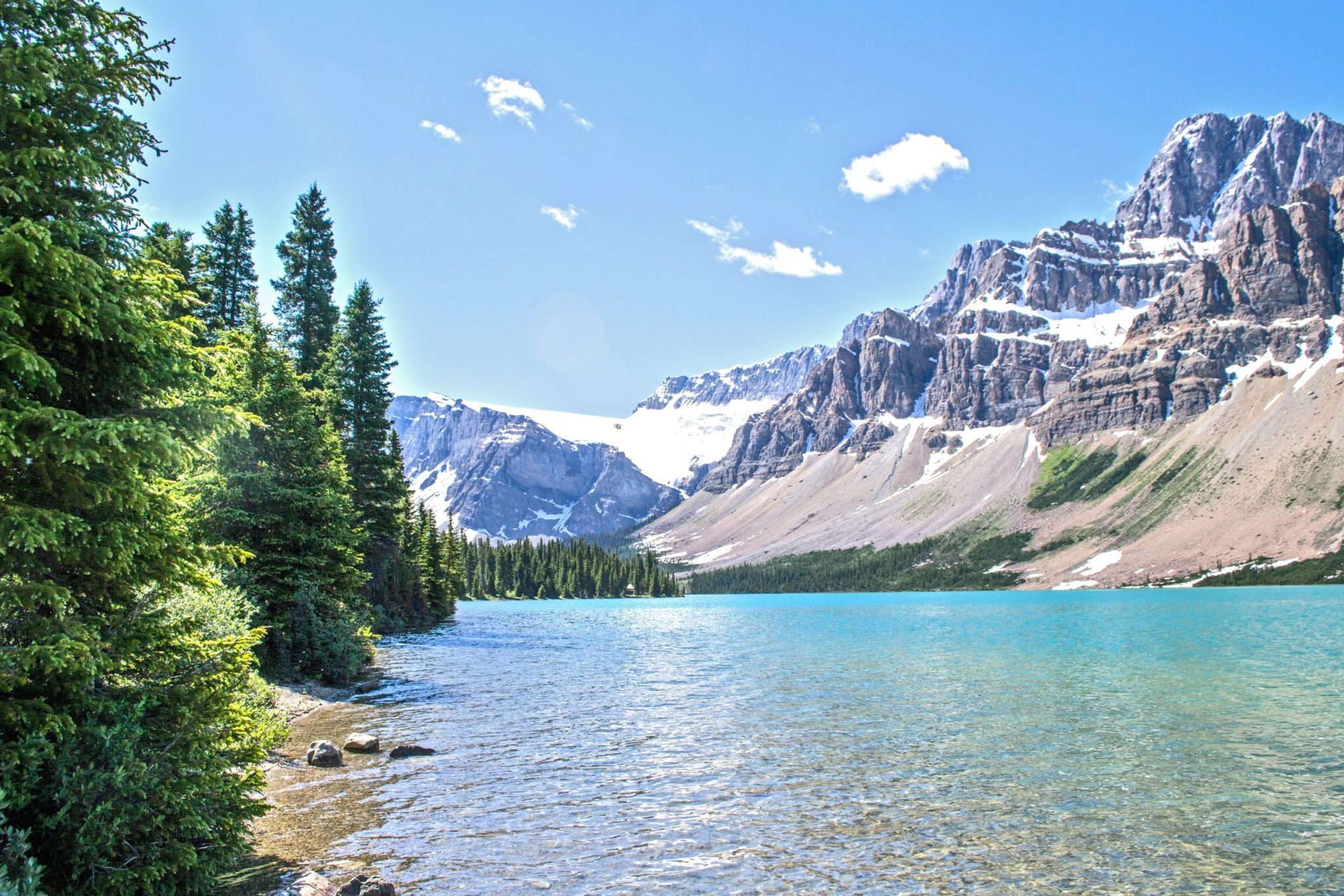 Imagine all the olympian-swimmers who are participating in the Olympics.
Have you ever seen how long a typical pool in an Olympics is? This is why even though many people are watching basketball and association football, let us not forget intense sports like swimming that require you to do a full-body workout so that you will be able to always go beyond your game.
High-Protein Diet over Other Diet Plans
Speaking about having a full-body workout in both the pool and gym, we need to consider having a high-protein diet plan such as eating white chicken and almonds so that we will be able to nourish our muscles.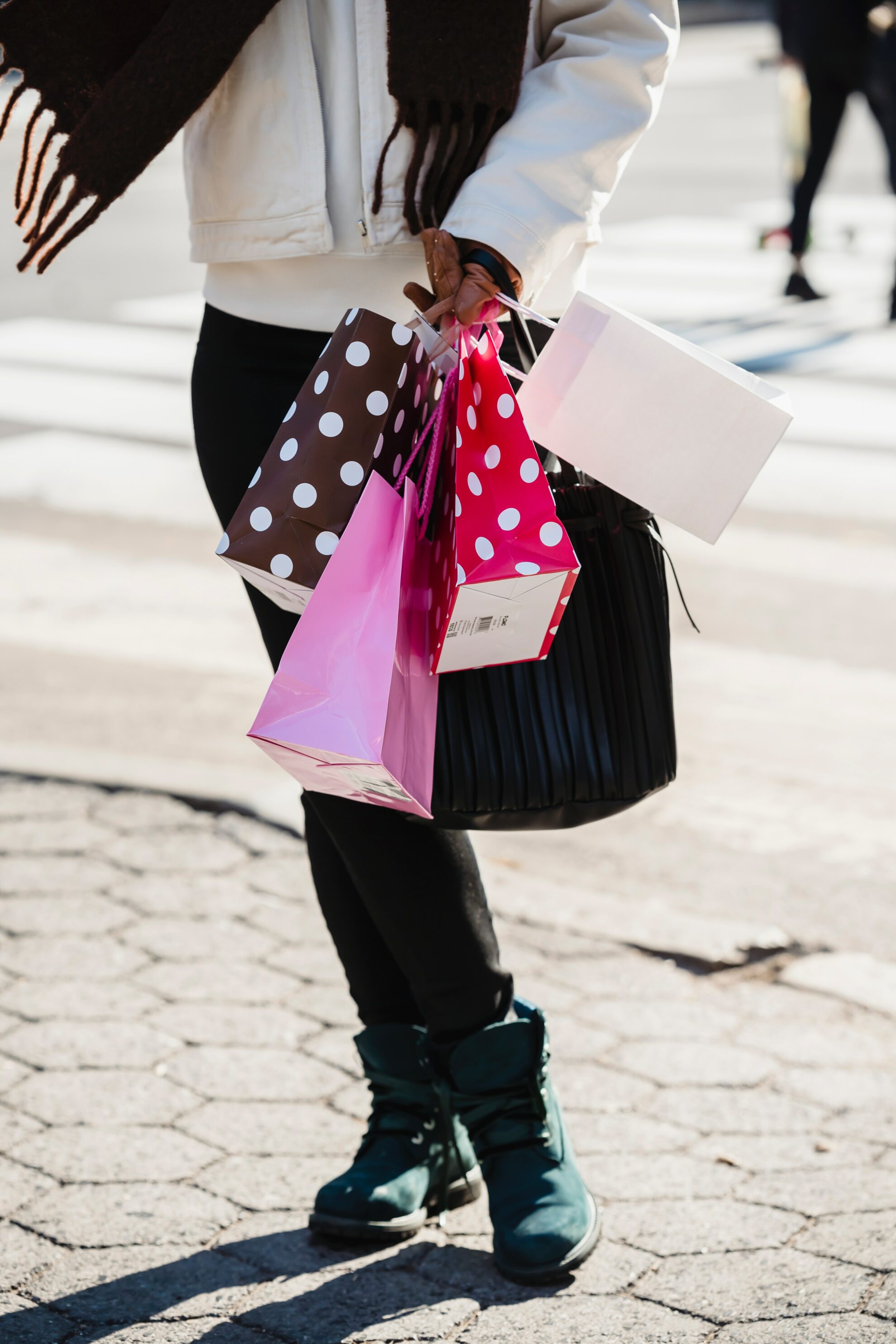 Protein is very important when it comes to sports since this will help you recover from the muscle pain, but it will also help you grow your muscle mass. However, despite the great numbers of protein powders that you can see on the internet, they all give you the same benefits to your body no matter what flavor and brand of protein powder you are taking.
We all know that becoming a pro athlete means that we need to be very valuable when it comes to time. That is why we need to realize that we need to be productive during these moments whenever we are going to spend our recovery period.
Still, then again, due to an intense pain that you've felt after training, it will make you feel unmotivated. This is why many athletes are looking for alternatives to ease their muscle pain, and one of the known alternative treatments here is through the use of CBD products.
CBD has been around since different physicians claimed that this substance is THC-free, which means that it has no psychoactive effects- impossible to use for recreational activities. This is why different professional swimmers are taking products like CBD protein powder to replace their average protein powder.
Is It Unfair To Use CBD in Swimming?
The main reason why many athletes are using products like CBD whey protein is that CBD has anti-inflammatory properties that will help us manage our body fluids. Our body fluids will only build up whenever we get hurt, which explains the presence of swelling on our muscles.
But through CBD protein, not only will you be able to maximize your recovery time through managing the buildup of body fluids, but you will also boost your performance in sports like swimming since CBD has pain-relieving properties.
Since this is legalized in some states in the USA, athletes are free to use it, and even an average Joe can consume a CBD protein shake if he wants to avoid that intense pain after he broke his record for his bench press.
Is CBD a Hack or Gives You Luck?
Since products like CBD vegan protein powder gives you pain-relieving and muscle-improving benefits, that doesn't mean that using a CBD protein mix is a hack. Remember that you can't cheat your way to success in all forms, especially in swimming, and that is why you need to put up a lot of hours in training both in the pool and gym so that you will continue to be a great professional swimmer someday.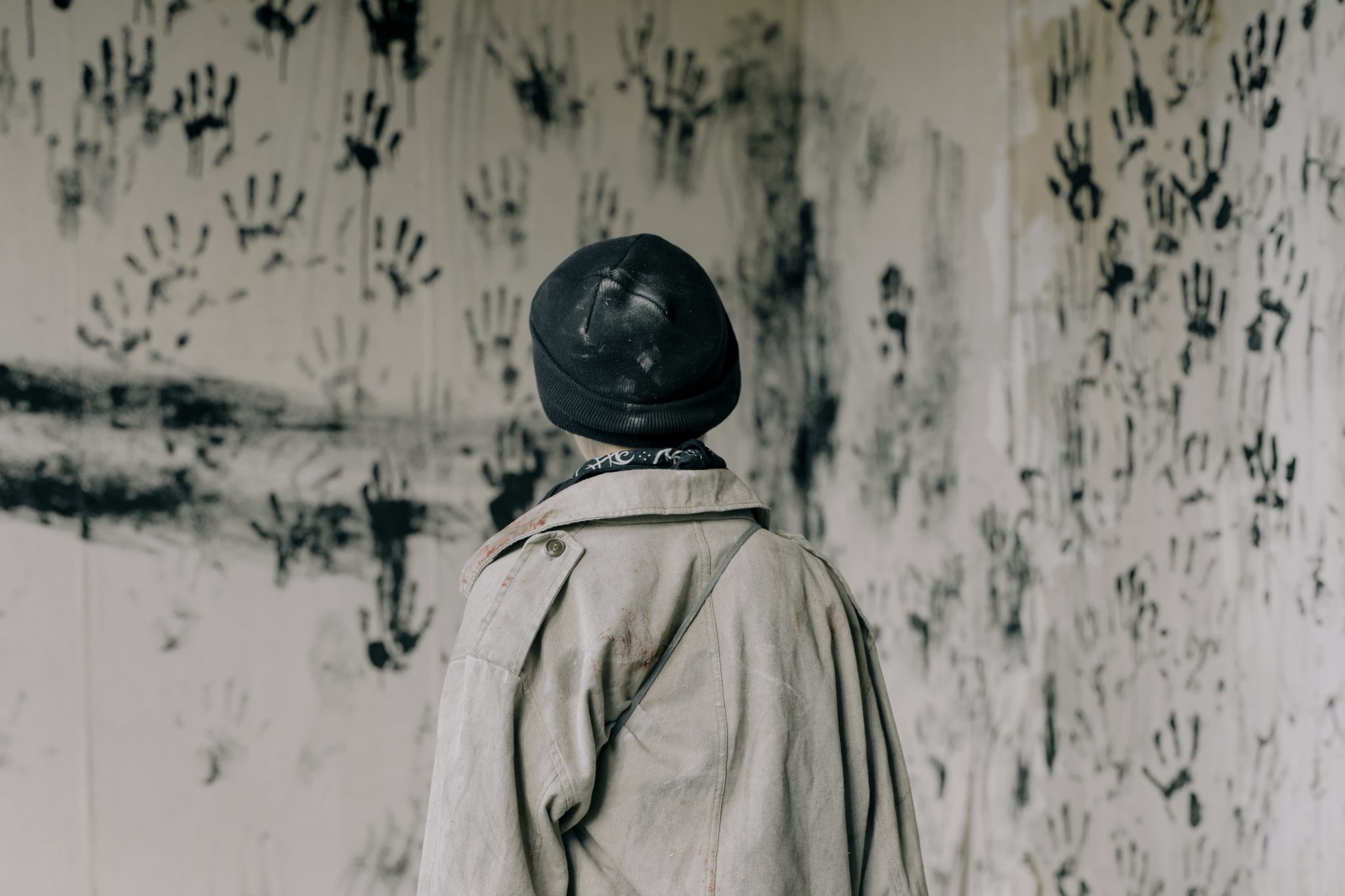 That is why consuming CBD protein powders like Guardian Athletic's HempCollagen CBD protein mix is necessary. This will help you boost your performance and recover without feeling that intense muscle pain.
This CBD protein powder is plant-based and consists of organic ingredients like hydrolyzed fish collagen peptides, hydrolyzed chicken collagen peptides, and eggshell membrane to ensure that you will have a more effective absorption of protein in the body.
Plant-based CBD vegan protein powders like Guardian Athletic's HempCollagen are always easy to digest compared to whey proteins. That is why many athletes tend to nourish their muscles by consuming these products.
Overall, CBD is never a hack nor increase your chances of winning in that Olympic-sized swimming pool, but still, consuming CBD is fine as long as you pair it with a great workout. But if you think that CBD alone can make you superhuman, think again.
There are many great swimmers out there who are putting extra effort and hours into the pool so that they will be faster than before.
CBD may give you many benefits for your muscles, and that is why you must never waste this natural opportunity that this product is giving to you.