Posted by Guardian Athletic on Feb 07, 2021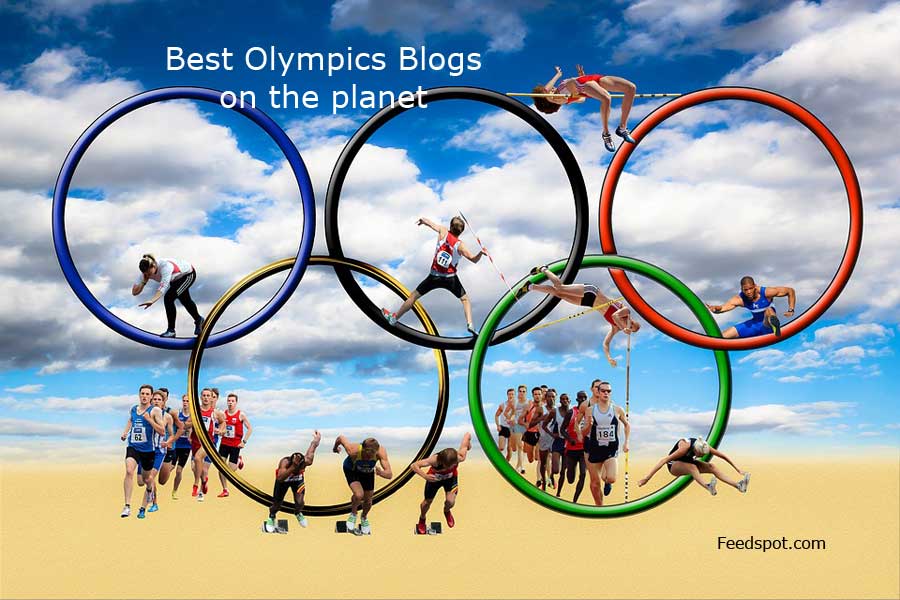 © Kuremo -Tokyo, Japan - January 15 2020
Making its debut at the 2021 Olympic Games
In the world of sport, more and more athletes are turning to natural methods to cure their ailments and are abandoning opioids, which can be highly addictive. And cannabidiol, or CBD, is on the rise.
CBD is one of the molecules in cannabis, just like THC. But unlike this one, it does not provide any euphoric effect. Rather, it has anti-inflammatory properties. It's supposed curative virtues have earned it an effervescent popularity in the sports world.
Absorbed in capsules, oil, topical cream or drinks, CBD is also believed to fight anxiety and promote better sleep.
Since last October, the United States Triathlon Federation has been sponsored by a CBD producer. It thus became the first organization of an Olympic sport to be displayed in this way.
The World Anti-Doping Agency (WADA) removed cannabidiol from the banned list in January 2018, but some athletes who consumed it still failed tests due to a THC concentration greater than 150 nanograms per milliliter of urine. These athletes were using Broad or Full Spectrum CBD. However, smart brands began providing athlete approved (safe) CBD isolate with no detectable amounts of THC.
The Olympics Opens its Doors to CBD
The Tokyo Olympics will be the first in which participating athletes will be allowed to consume CBD. Cannabidiol was removed from the list of banned substances by the World Anti-Doping Agency in 2018. Cannabinoids have a specific category in the list, which divides banned substances into four groups, one of which is dedicated entirely to the active ingredients in cannabis. These categories are: stimulants, narcotics, cannabinoids and glucocorticoids.
The World Anti-Doping Agency (WADA) is the international organization which coordinates the fight against doping in sports competitions. Until 2018, cannabinoids in general were among the substances banned by the body, so until the last Olympic Games, the consumption of any active ingredient of cannabis was considered a ground for disqualification. However, the situation worsened in 2017 when WADA CEO Olivier Niggli announced that cannabidiol would be removed from the 2018 banned substances list.
Since then, the category dedicated to cannabinoids has not been changed and will be applied as is during the next Olympic Games, which was slated to hold in Tokyo, in the summer of 2020 before it was postponed. It follows that athletes participating in the most important meeting of the world's professional sport will be able to consume CBD, the cannabinoid to which they are attributed. Anti-inflammatory and anticonvulsant properties, among other effects, without being sanctioned.
Now that the IOC did not consider it relevant to ban CBD any longer. The Cannabinoid, which has no psychotropic effect, is now authorized on athletics tracks, in stadiums, swimming pools and velodromes. In short, wherever there is sport there will be CBD!
It is a gigantic financial windfall that opens with the sports market. Hundreds of millions of practitioners are affected. A small revolution is underway, thanks to CBD.
High level athletes and their support for CBD
Many professional athletes have already publicly claimed to use CBD as part of their training or recovery regimen.
UFC star Nate Diaz, for one, has spoken openly about how CBD has become an important part of his regimen and touts its ability to help him both before and after his fights, and after bouts of training. The fighter claims that CBD helps with healing, pain, and inflammation, helping to get him back in the ring sooner.
Current NFL star Rob Gronkowski and former NFL player Eugene Monroe has also both been known for his support of the use of CBD among athletes. Monroe claims that he has been suffering from pain long after retiring and that relying on traditional painkillers was leading him down a dangerous path. But thanks to CBD, he's able to function with minimal pain and discomfort.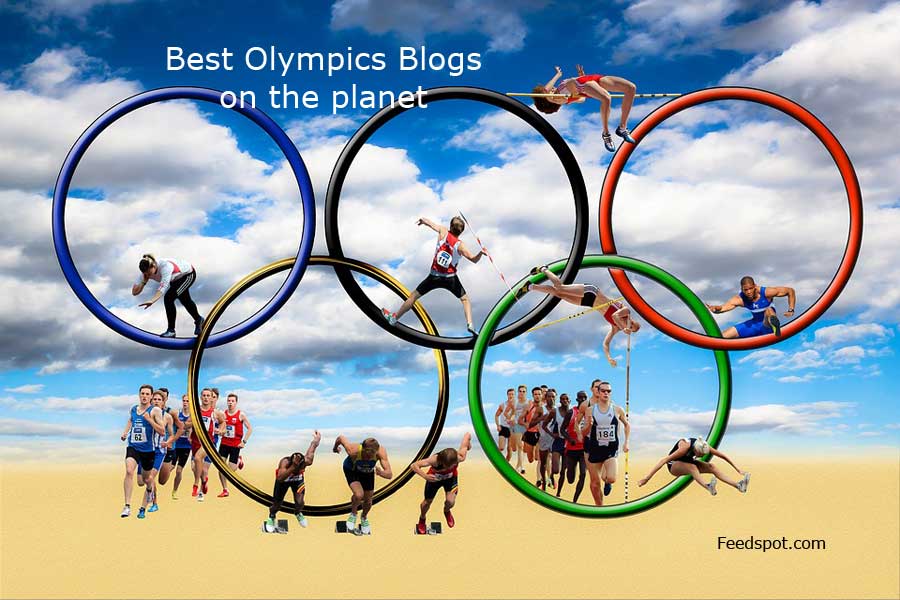 © Zhukovsky NYC, NY - August 27 2018
Mike Tyson, who is a former boxer champion has recently been in the news for promoting CBD. He has created a marijuana farm known as "Cannabis Resorts" for people who wish to grow or smoke hemp within his 40-acre land in California City. Mike is a strong believer of the positive impact of CBD and is very vocal with his activism!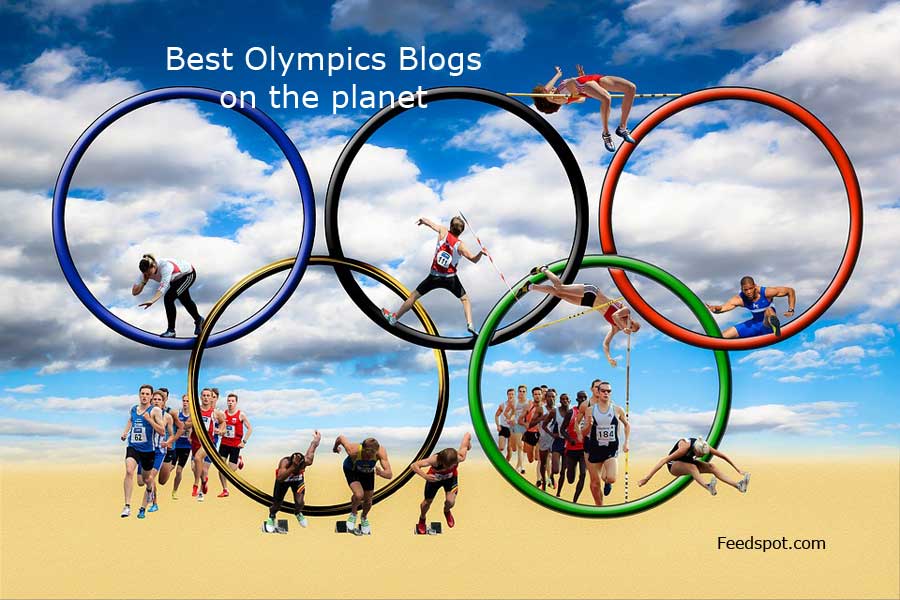 Lastly, Heptathlete Chari Hawkins finished third in last summer's USA Track & Field national championship, qualifying for her first world championships and putting her in strong contention to reach her first Olympics this summer in Tokyo has also shown her support to the use of CBD as she just signed marketing deal with Guardian Athletic. Chari says: "I have seen the amazing benefits that the Guardian Athletic products have given me in my training, and from their attention to detail in quality, to the support they have for me on my heptathlon journey, it's a team that I am proud to be part of. I can't wait to share and bring Guardian Athletic benefits to the running community to help people with stress and anxiety, pain and inflammation, and all of the other many advantages I have also seen while using the products."
---
References
https://www.reuters.com/article/sport-doping-cannabis-rebagliati-idINKCN1MR05Z
https://finance.yahoo.com/news/2020-olympics-athletes-cbd-213524019.html