Posted by Guardian Athletic on Mar 20, 2021
CBD oil has been a talk of different medical professionals for over the years since its rise in the market. Even though this product is still being formally researched by many medical professionals, different customers have been satisfied with CBD oil effects on their pets, especially dogs!
An Overview of CBD Oil
CBD or cannabidiol has been in the market for over a decade! However, despite the rise of CBD oil online, we need to know first the overview of CBD oil.
CBD oil was extracted from hemp, and hemp benefits include treatments for seizures, tumor growth, and high fever.
A 2018 article from Harvard Medical School stated that the World Health Organization confirmed that CBD oil is safe for everyone and has no potential risk of recreation and abuse.
This is why many doctors have been using CBD oil to treat patients since they got high-quality and long-term benefits because of CBD.
Is It Safe for Dogs? How Does It Work?
As you surf the internet, you will see that veterinarians are using CBD oil for pets to treat their anxiety and other conditions. Dr. Jerry Klein, the veterinary officer from the American Kennel Club or AKC, medically confirmed that the CBD oil that the market released is free from THC.
This explains why you will see many hemp products on the internet that are too good to be true!
Even though we get to see a lot of positive reviews on CBD oil, we still have this question in our minds:
How Does CBD Oil Work?
It Relieves Pain
Dogs may be cheerful as we think, but we won't know that they may suffer muscle pain. Dogs and humans naturally have a unique system called the endocannabinoid system, and this is the one that regulates sleep, immune system response, and pain.
Applying CBD oil to dogs immediately travels to its brain receptor, which will naturally calm them down. It helps the endocannabinoid system relieve physical conditions such as joint pain, seizures, and muscle.
It Treats Depression
Applying CBD oil to dogs also improves their serotonin, a neurotransmitter that controls mood and behavior. This was all medically proven in the 2016 study led by Dr. Scott Shannon, MD, ABIHIM, an Assistant Clinical Professor of Psychiatry at the University of Colorado.
The research study also concluded that CBD oil can also be used in treating PTSD in humans since it regulates their brain receptors.
It Eases Cancer Symptoms
A 2011 study published in the National Library of Medicine led by Ashutosh Shrivastava concluded that CBD could stop cancer cells' spread after testing it on mice.
Another study back in 2007 also found out that CBD alleviates cancer symptoms after applying it to 16 people undergoing chemotherapy.
These findings made physicians today conclude that cancer patients who went under CBD treatment tend to be more successful in eradicating the spread of cancer cells in their bodies than patients who were under standard treatments.
Improves Heart Health
The successful CBD oil effects on treating stress, anxiety, and depression also lead to lowering blood pressure and improving heart health as stated in the 2017 study published in The American Society for Clinical Investigation led by Khalid A. Jadoon.
The researchers only applied a single dose of CBD on one of the volunteers and found out that its blood pressure was lowered. Other researchers concluded that the CBD oil effects on treating cancer symptoms also reduce cell deaths associated with heart disease.
Your Dog's Health and CBD
Anxiety
A 2012 research led by Alexandre Rafael de Mello Schier published in the Brazilian Journal of Psychiatry stated that CBD oil boosts the body's endocannabinoid system which is why veterinarians use CBD oil for dogs' anxiety.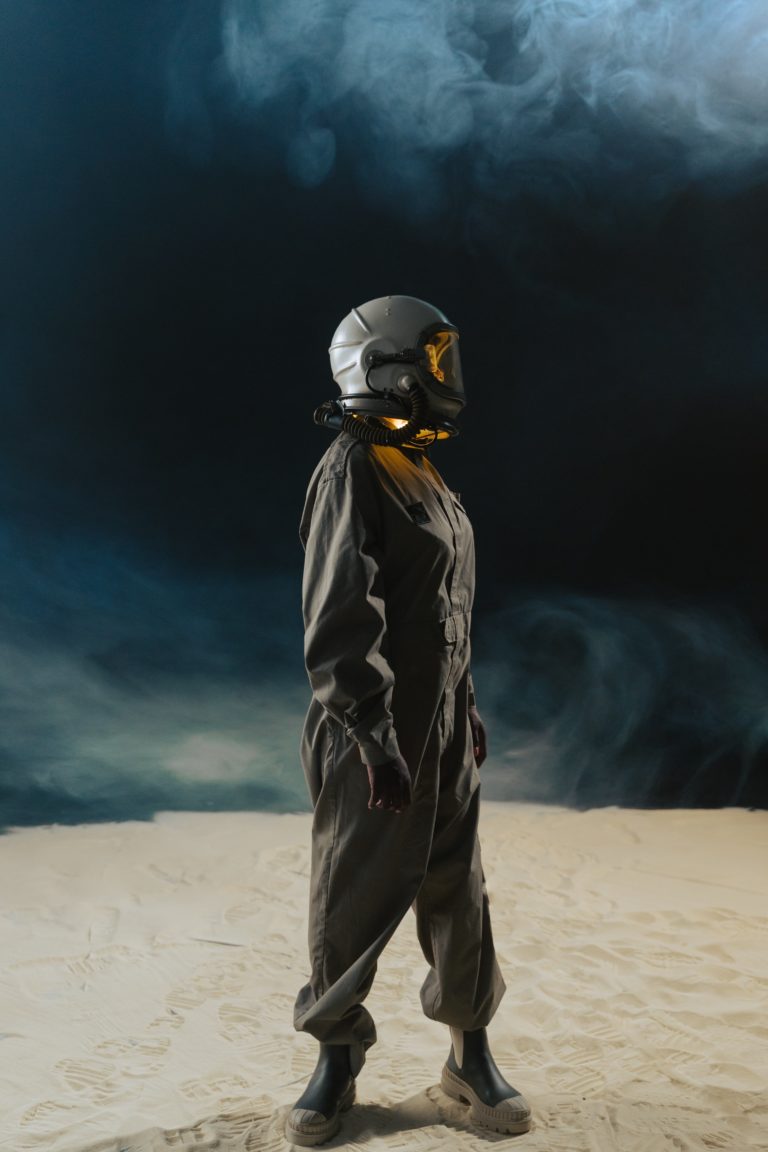 It has been recommended that you must only apply at least 1-5mg of CBD oil to your pets to get these benefits.
Anything too much is risky, having an easy way to measure and control the dosage will make you feel comfortable introducing CBD oil to your dog.
Guardian Athletic MobilityBoost™ has a convenient small pump, it's the perfect option to try – Simply spray over their food and enjoy a happier dog.
Joint Pain and Immunologic Problems
Dogs love to run around all day, and that is why it is expected that our dogs may encounter joint pain because of their excessive use of their legs. In the 2012 research journal from the Brazilian Journal of Psychiatry, it was also found that CBD oil helps the immune system's ability to control cellular degeneration!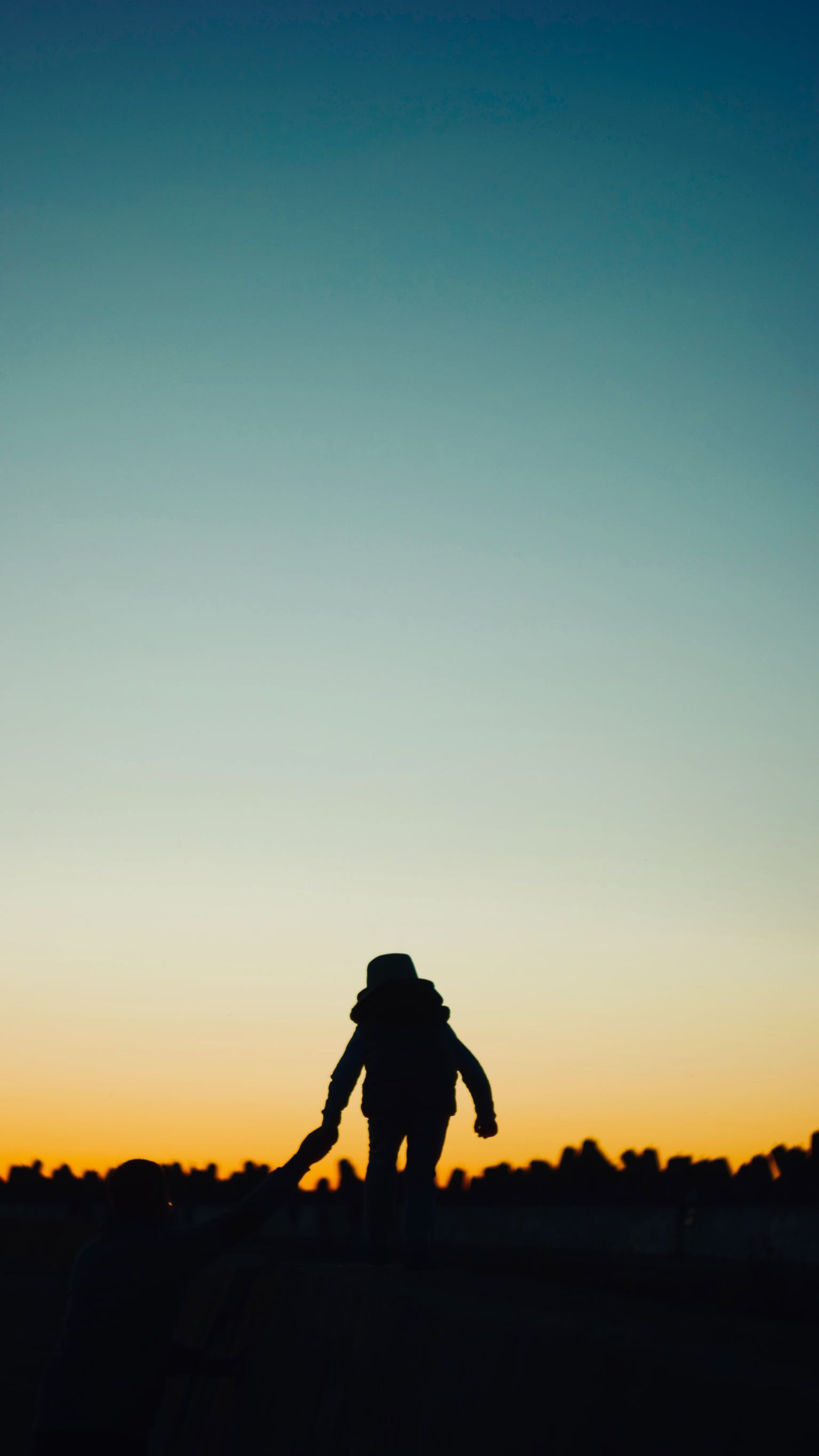 This is why veterinarians use CBD oil for dogs with cancer because of the cellular degenerative properties of the CBD. As stated earlier, CBD's immunological benefits can greatly help in eradicating cancer-like symptoms in dogs and stopping the spread of cancer cells in the body.
Inflammation
If you think that inflammation is worst for humans, wait until you realize that dogs can experience inflammation too!
Steatitis, the inflammation in dogs, are harder to find than in human beings. You will know that your dog has inflammation when you can feel this lump in their throat or skin; however, knowing that your dog gets lumps means that you are already too late. Applying CBD oil for inflammation degenerates the swelling and lumps in dogs.
Additionally, here are also the other CBD oil benefits for the immune system:
Prevents blood disorders
Treat neuropathic disorders
Prevents tumor growth
Arthritis treatment
Prevents seizures
Improves quality of life
Medically, Does CBD Oil Work?
After stating all the positive effects of CBD oil for dogs: yes, CBD oil is greatly safe for dogs!
Your dog will receive all the stated benefits only if you follow the right amount of CBD oil dosage! Treat it as medicine since medicines tend to be more effective if its recommended dosage was followed. Those 2 pumps of CBD oil will improve your dog's quality of life!
---
References: