Posted by Guardian Athletic on Apr 03, 2021
Thirst is normal in our daily lives. We can't live without getting thirsty! One of the common reasons why we are always thirsty is because we use our bodies daily.
There are times where you're going to get so pumped up in your house that you've decided to put on that sportswear and either go to the gym or play basketball all day.
Now, you might have been hyped up because you just watched random motivational videos on the internet, and that's completely fine!
However, as you keep pumping your body, you may have noticed that you feel dizzy, get a dry mouth, and are dehydrated!
We know that most of you don't want to waste too much time idling around. That is why you've scrolled the internet to find out the most effective ways to instantly rehydrated your body.
Here are the medically proven ways on how to effectively rehydrate your body!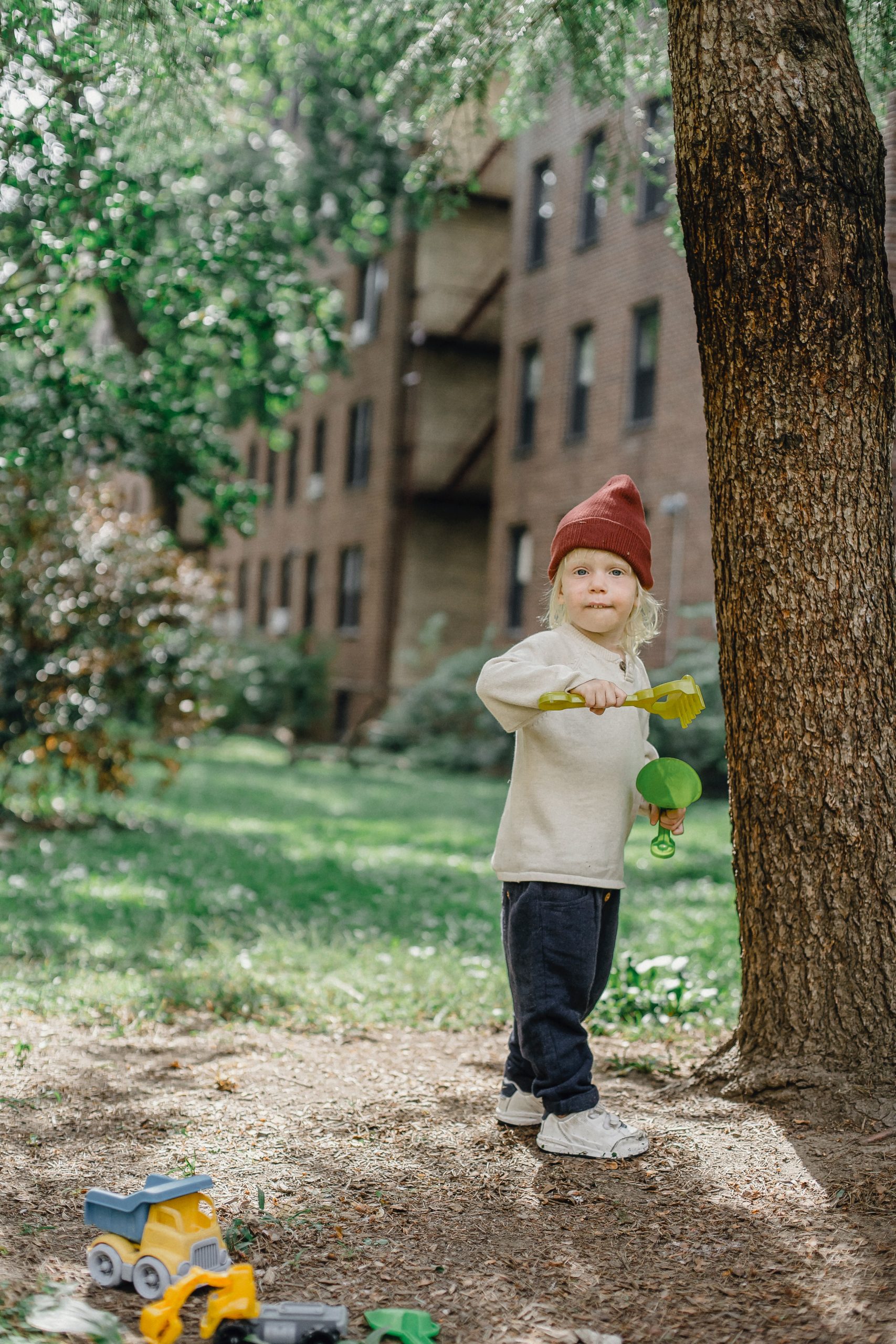 Water
Of course, water tastes the best whenever you are tired after hitting the gym! After all, your body will naturally rehydrate thanks to the natural substances of this beverage!
You are fully aware that water will also help you burn fat because it stimulates your brain to feel full, which will help you abstain from overeating! Water will also help you urinate all the toxins out of your body.
Caffeine
The main reason why gym-goers and athletes love to drink black coffee or green tea before and after hitting the gym is the antioxidant properties of the caffeine that will boost their metabolism and help aid rehydration.
The other beverage that contains caffeine is a sports drink. Sports drinks have been around since 1965, and this drink has been helping athletes to rehydrate themselves.
However, since sports drinks only contain caffeine, it'll be hard for athletes and gym-goers to recover immediately, especially if they want to last longer in the gym or on the basketball court. This is why some athletes are buying protein powders separately to get recovered while they are rehydrating.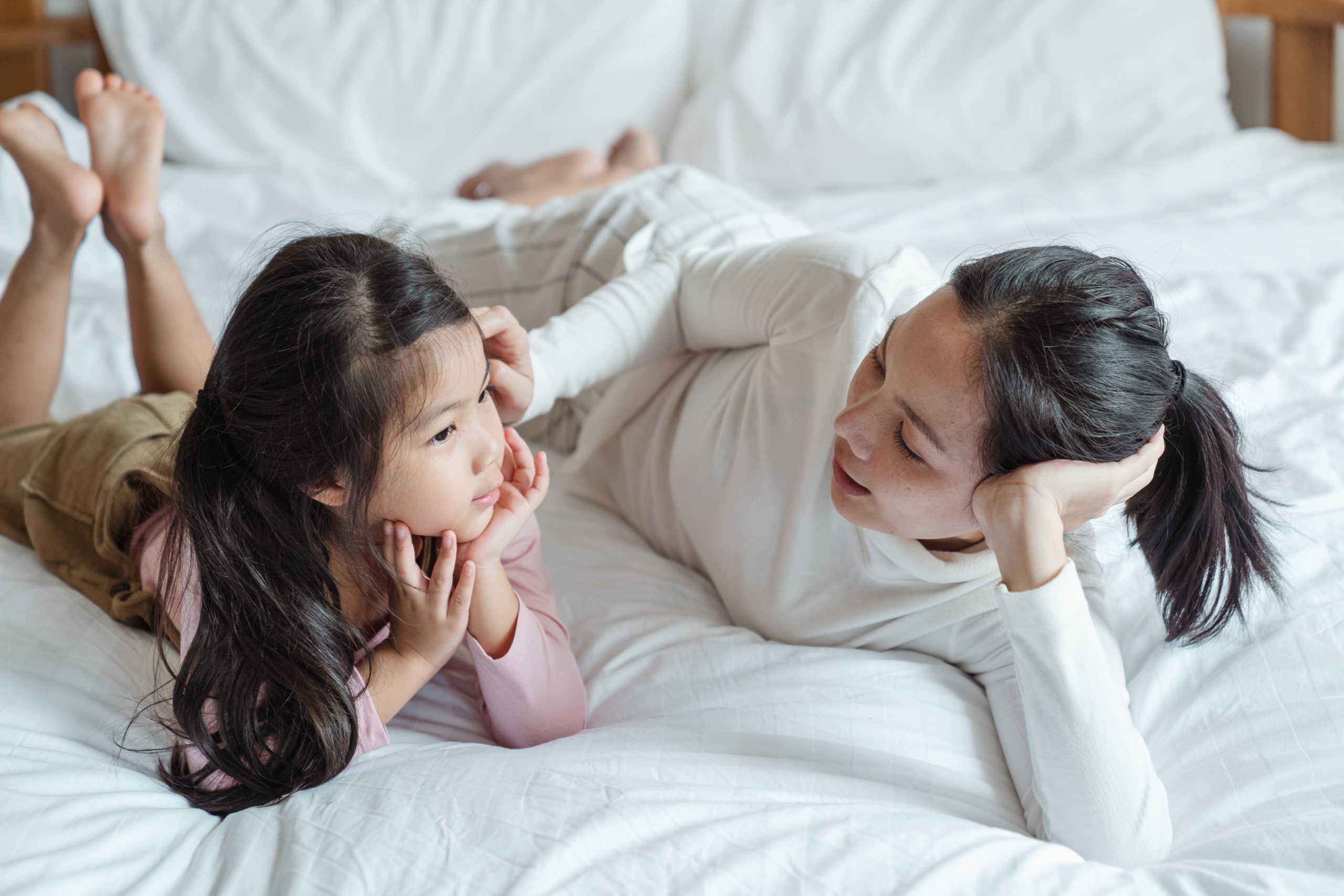 Guardian Athletic's CBD sports drink helps you rehydrate and recover your muscles at the same time. A 2020 study from the University of Sydney led by Danielle McCartney stated that CBD's anti-inflammatory properties help the muscles and joints recover faster.
CBD sports recovery drinks from Guardian Athletic will help you last longer in the gym and in sport since the anti-oxidative properties of caffeine, and anti-inflammatory properties of CBD were mixed to give yourself an outstanding performance!
Drinking CBD-infused sports drinks is perfectly safe since the physiologic benefits of CBD rehydrate you! Guardian Athletic's recovery drink offers you a variety of flavors from berry to tropical fruit!
Buying CBD electrolyte drinks doesn't only give you full-pack benefits, but it will also help you save money since it takes a bottle to help you rehydrate and recover instantly. The nano-amplified CBD oil in this sports drink makes it taste like any other electrolyte drink.
Overall, CBD sports drinks defy the possibilities of making athletes buy separate products to get themselves rehydrated and recovered!
Additionally, CBD sports nutrition drinks help you avoid injuries since the CBD's physiologic benefits control your body fluids whenever one of your muscle groups gets damaged during the game.
Take time in choosing the best flavor of your CBD sports drink by visiting Guardian Athletic's website!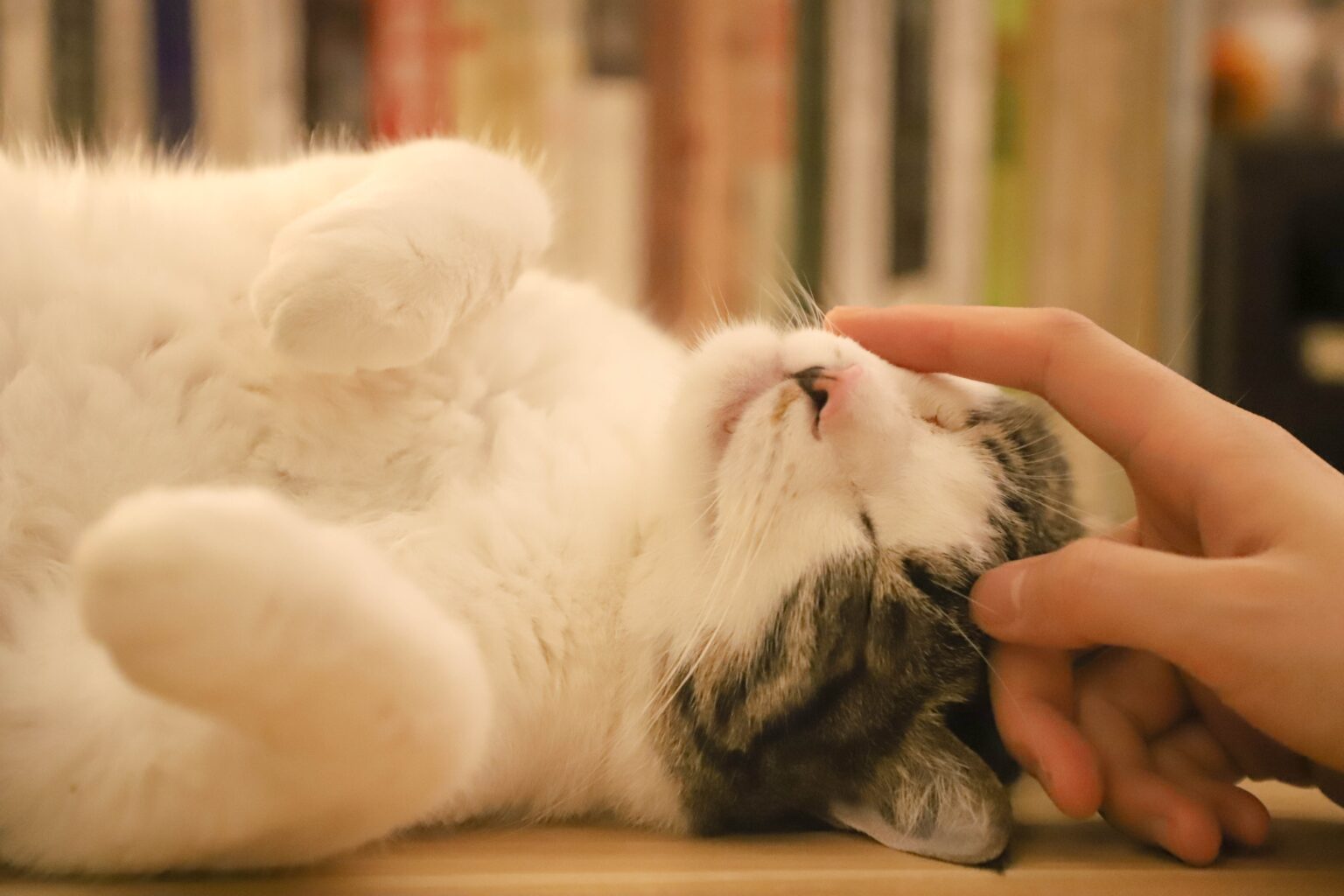 Low Fat Milk
Your mom might have told you before that you need to actively drink milk so that you'll get stronger. Well, she is right! The best time to drink milk is after doing a workout or even playing a sport. The high-quality protein in that milk will immediately repair your muscle fiber and quench your thirst.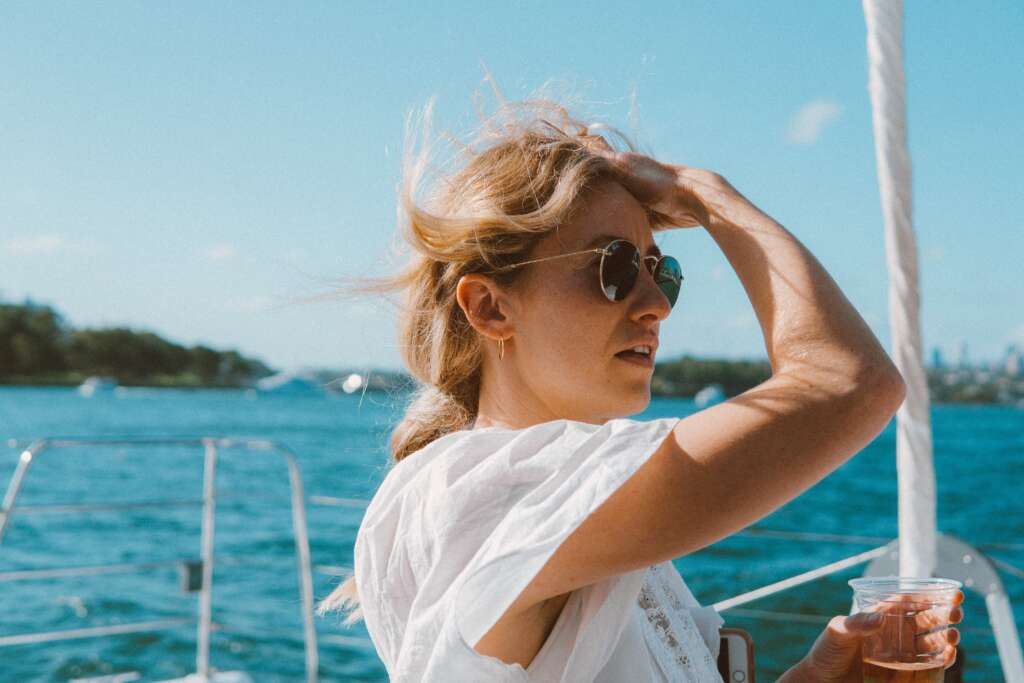 Eating Fruits and Vegetables
Fruits and vegetables are the healthiest snacks that you can eat right after working out! You might haven't touched the fruit basket that your mom gave you last Christmas; why not go to the market and fill that up?
This is why it is very important to eat fruits and vegetables as your snack to feel full and get your body dehydrated since both have water in them! So, you can freely eat fruits and veggies whenever you feel hungry in the middle of the night.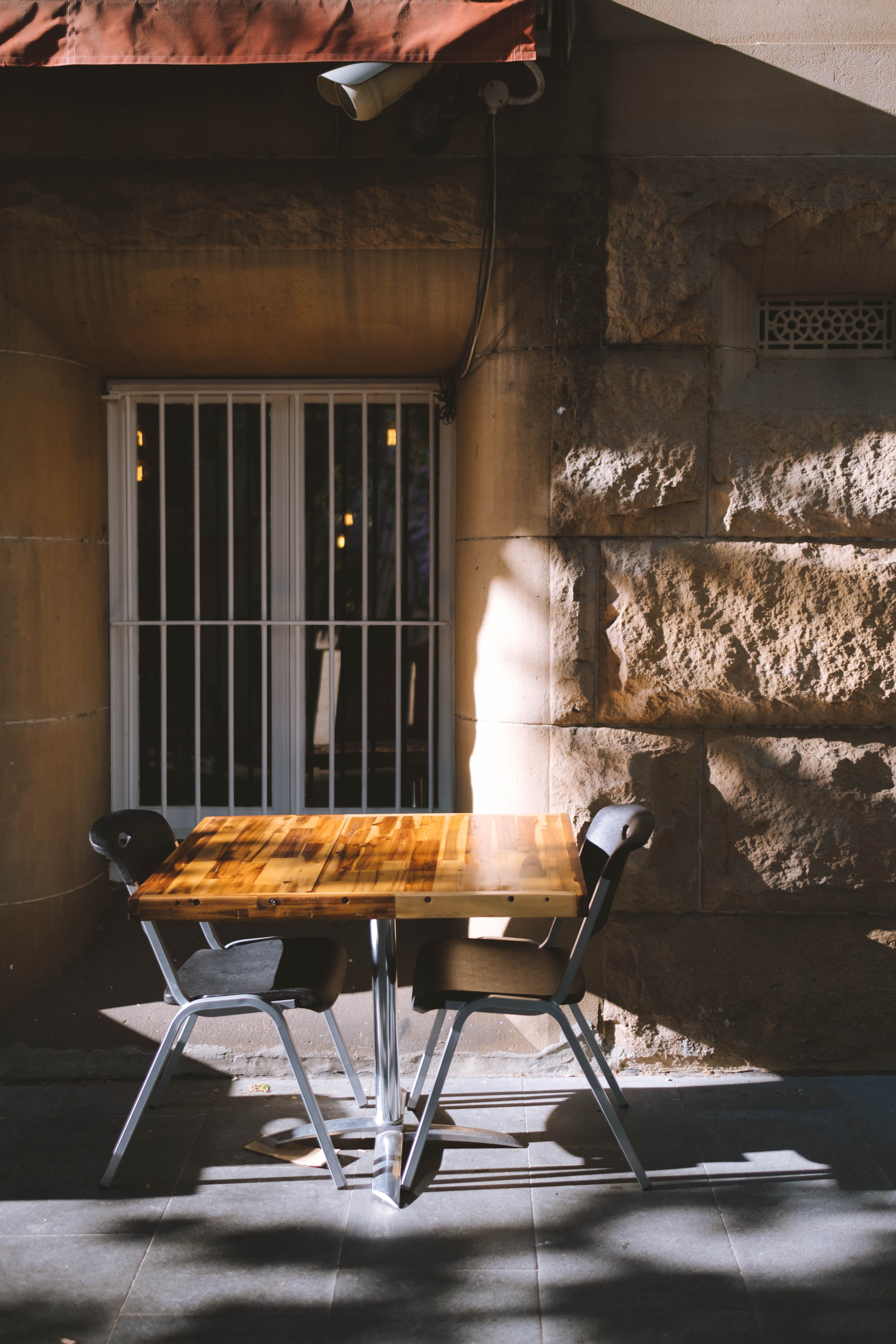 Despite all of this, it all comes down to self-discipline. We know that most of you love to talk about improvement, but nothing will happen if you don't act on it. Continue to push yourself farther, and don't be scared of getting dehydrated since beverages like CBD sports drinks will help you reach beyond your limit!