Posted by Guardian Athletic on Sep 28, 2020

© Dawid Swierczek|Henry Cejudo, Marlon Moraes, UFC 238.
Americans are hugely passionate about playing and watching sports. Whether it's supporting their local college football team or screaming at the television during the Super Bowl, sport is what brings the American community together. Over the last 20 years, sporting television figures have increased dramatically with the continuous major advancements in modern technology. You can now stream a live sports event on your phone or tablet while out for a run!
With it's own range of sports, and culture around games we thought we'd take a look at the fastest growing sports in America.
E-Sports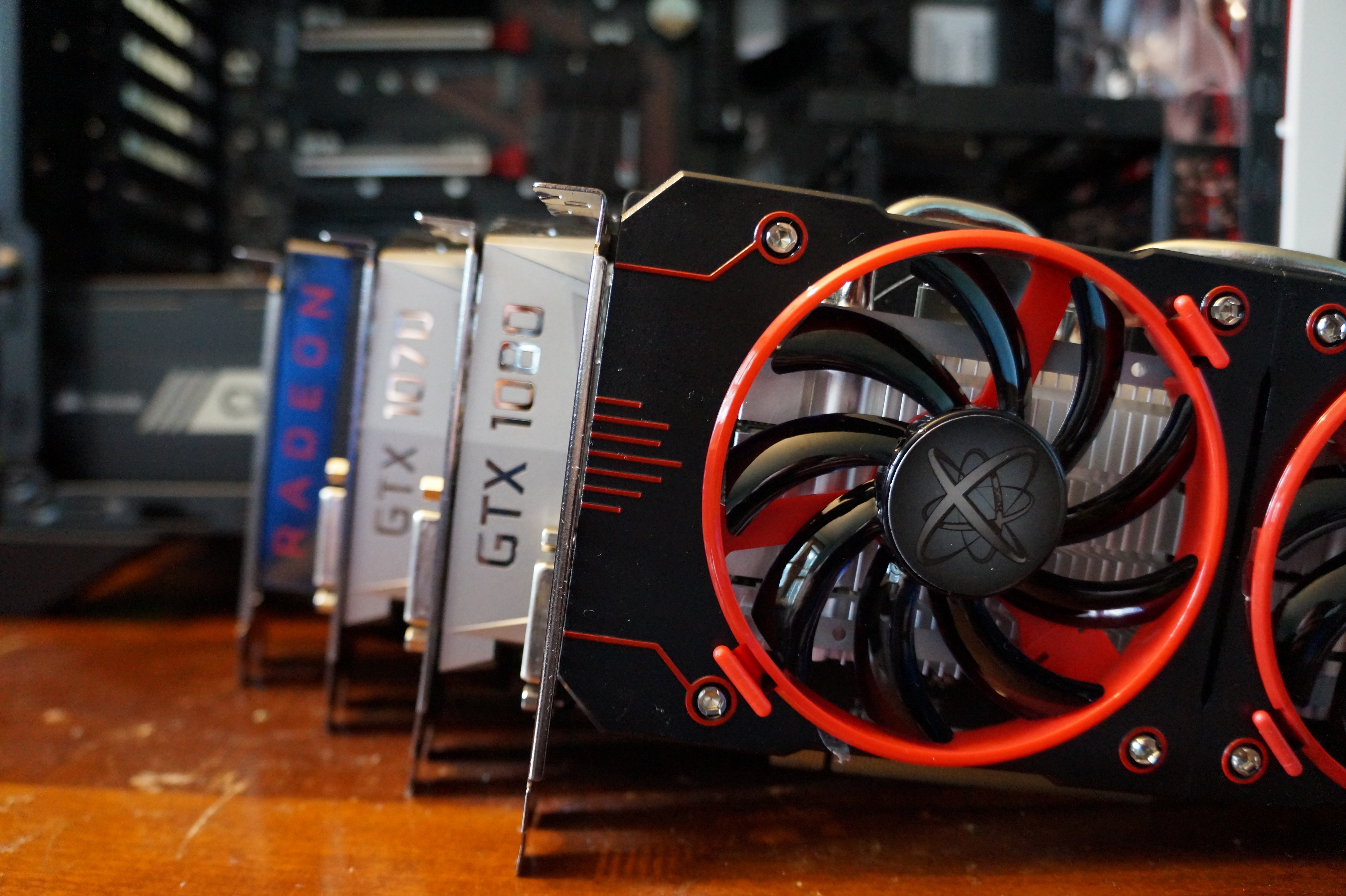 E-Sports has seen a dramatic rise in popularity of the last decade. Competitive gaming has had a huge boost in viewing figures and also revenue jumps of late. Now over 200 million pro-players indulge in some of the biggest game franchises in the world such as League of Legends and Call of Duty.
In 2018 brand expenditure in the E-sports industry is expected to reach $694 million, 77% of total e-sports revenue. This will grow to $1.5 billion by 2020, representing 84% of total e-sports revenues, according to Deloitte's 2019 Digital Media.It's frightening how quick and global the industry has become, yet it is no surprise since we are in the forever rise of the digital age!
Pickleball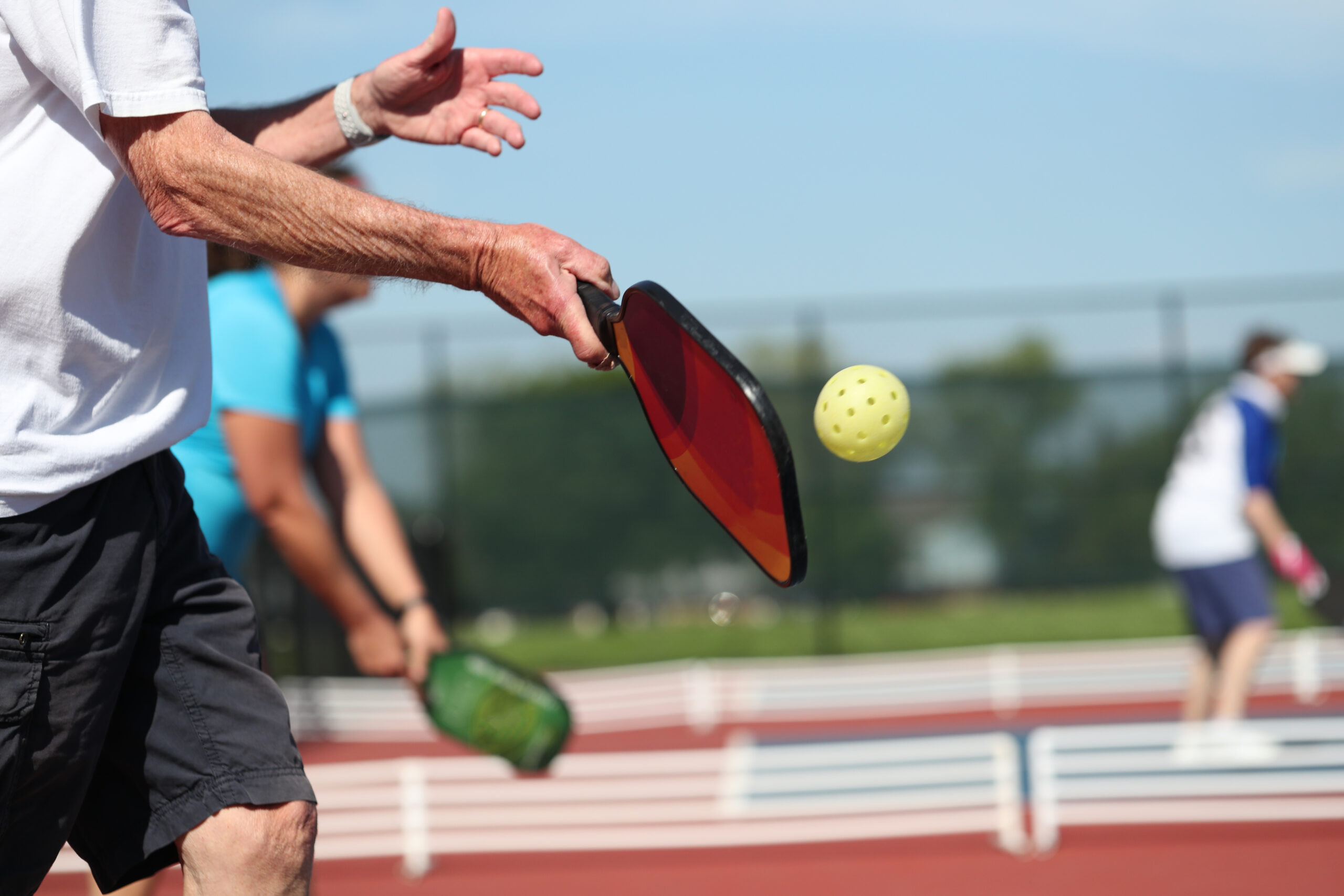 Pickleball is a paddle sport that combines elements of tennis, badminton, and ping-pong using a paddle and plastic ball with holes. It is a game that is appropriate for platers of all ages and skill levels. Pickleball rules are so similar to ping-pong, it can be easy for practically anyone to learn how to play the game. Whether you're a beginner who just wants to learn a new sport for fun, or you're a seasoned player who craves the thrill of more competitive play, pickleball offers something for everyone.
Adventure Racing
Adventure racing (also called expedition racing) is typically a multi-disciplinary team sport involving navigation over an unmarked wilderness course with races extending anywhere from two hours up to two weeks in length. The principle disciplines in adventure racing include trekking, mountain biking, and paddling although races can incorporate a multitude of other disciplines including climbing, abseiling, horse riding, skiing, and white water rafting. The sport is continuing to grow year by year, more and more people are keen to get out and get fit. In the last 3 years, over 1 million now compete in adventure races across America with a 20% increase on previous years.
Mixed Martial Arts
A relatively new sport that has burst onto the global scene is that of mixed martial arts. Thе UFC has grown from strength to strength over the last decade producing some of the greatest live sporting events in sports history and gaining the recognition of fighters as professional athletes. MMA has become one of the fastest growing sports in America, with more and more youngsters taking up the sport from an early age.
With the likes of Conor McGregor breaking multiple attendance records and pay-per-view records alike, it is evident how popular the sport has become. In 2016, the UFC was bought for $4bn which was the biggest sale in the history of sports. With the success of the UFC, many other organizations are also growing, such as Bellator, One Championship, and more. Many are instrumental in the growth because of the part they play – bringing young kids in from grass routes and training them up to be elite level fighters.
Lacrosse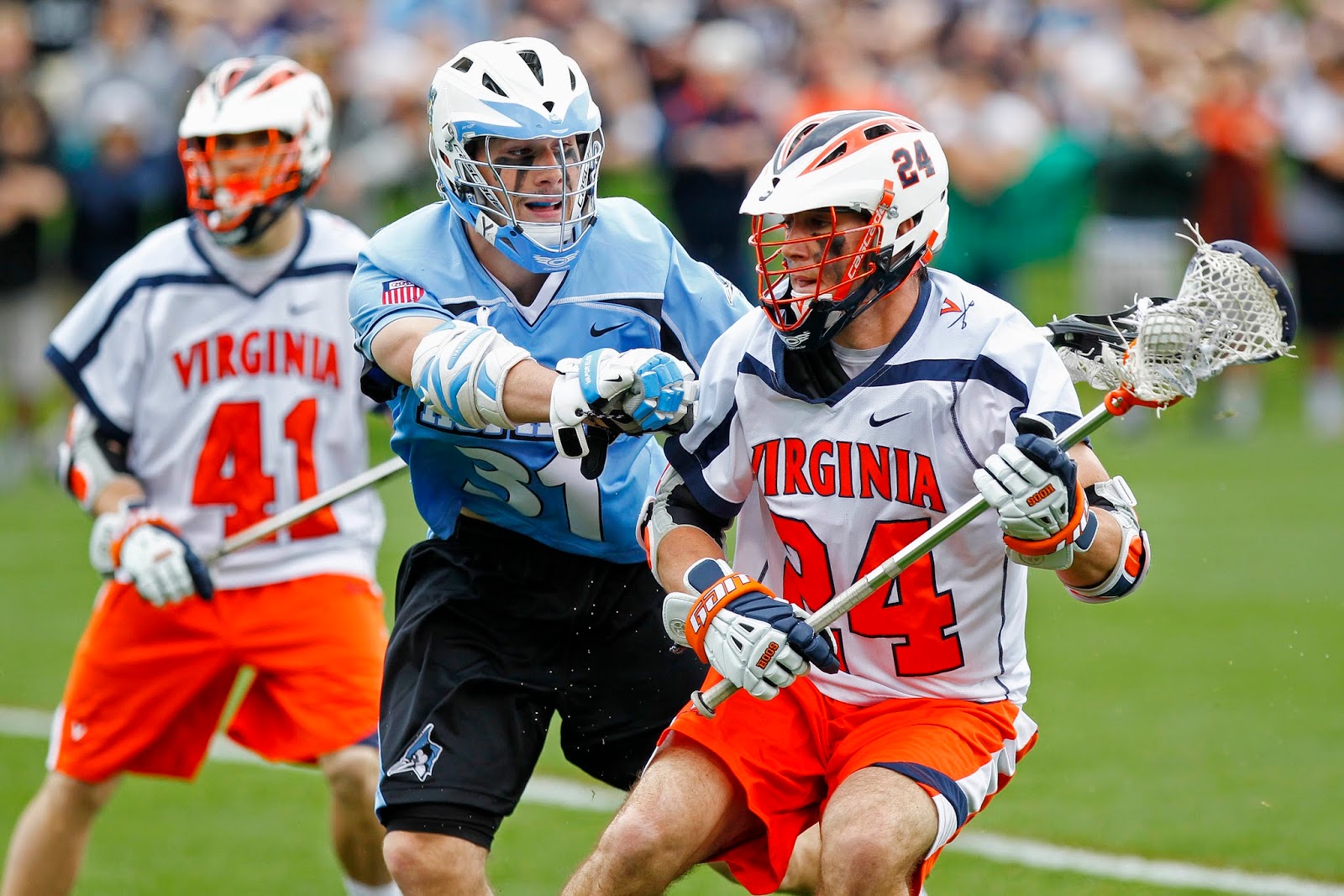 As America's fastest growing and oldest sport, many might find themselves choosing to play lacrosse this season over football or soccer. With a long and often unknown history in North America, this originally Iroquois field sport has been rapidly growing in popularity and will soon be found in your high-school. In our age of technological efficiency filled with high speed social media, Tweeting and lightning-fast video games, it's no wonder why young athletes are compelled to play one of the nation's most face paced and exciting sports that retains many of their favorite elements of football, basketball, and soccer.
California and Ohio are currently the two fastest growing regions for what the Iroquois call "The Creator's Game", but Colorado, Oregon, and Washington will soon also be hosting plenty of public and club lacrosse teams. The momentum doesn't seem to be slowing down and might only be hindered by competition on school budgets with football, basketball, and baseball, whose programs might shrink as young athletes choose the new and exciting option of lacrosse.
---
References
https://sportsplanningguide.com/6-nontraditional-trending-sports-for-2019/
https://www.straightforwardsports.net/fastest-growing-sports-in-america/
https://www2.deloitte.com/content/dam/Deloitte/us/Documents/technology-media-telecommunications/us-tmt-sports-outlook-2020.pdf