Posted by Guardian Athletic on Feb 18, 2022
Menstruation is one of the monthly struggles of women, considering that they will feel intense pelvic cramps. This is why it is not easy to become a woman since you are going to struggle for 9 months to give birth, but you will also be struggling monthly due to menstruation.
As a woman, there are many ways for us to cope with this menstrual pain, and aside from traditional treatments like a hot compress on our pelvis, most of us are satisfying our cravings by binge-eating our favorite meals.
Still, we all know that we must not run away from our menstrual cramps, and that is why most women are finding alternative treatments for their period cramps so that not only that they will provide themselves a less painful experience for their menstruation, but it will give them a maximum recovery.
One of the alternative treatments that can help you with your menstruation is CBD. Due to its great benefits to humanity, many women are using CBD for menstrual cramps.
Yet, despite its positive reviews, are you still allowed to satisfy your cravings while you are taking CBD for PMS?
Will CBD Affect My Menstruation?
If this is your first time using CBD to treat your period cramps, then this blog is for you. We all know that some of you might still have second thoughts about buying CBD since this is a new treatment that has emerged in society.
Well, to make it all short on why many people are buying CBD products, CBD contains anti-inflammatory and pain-relieving properties that will help you manage your body fluids.
We all have body fluids, and this is our natural reaction whenever we get hurt, and that is why you will notice that there's a swelling in your damaged body part, especially to your pelvis, during menstruation.
However, even though it is normal to have body fluids, its buildup can not only slow down our recovery, but it can cause severe pain during menstruation. That is why you need to consider using this alternative treatment for your own convenience as well.
Therefore, there are no complications between CBD and menstrual cramps.
Can I Still Satisfy My Cravings? Will This Toxify My Body?
We love satisfying our cravings whenever we have menstruation since it brings comfort to us- eating ice cream, drinking a smoothie, and anything that is soft and cool can help us alleviate the pain we are experiencing during menstruation.
As stated above, CBD has anti-inflammatory properties. That is why its only aim is to give you a maximum recovery with a less painful experience for your menstruation, which is why you can still satisfy your cravings as you take CBD for period cramps.
Also, there is no need for you to worry since brands like Guardian Athletic's Crampex consist of toxin-free ingredients like MCT Oil, beeswax, soy lecithin, gelatin, and glycerin is why you can still satiate yourself with your favorite meals.
How Should I Take It?
Since you know the overview of CBD and its safety to the body, it's time for you to know how to take it. Guardian Athletic recommends you to take at least 1-2 capsules 1-3 times a day until the pain subsides.
This is to ensure that you will be resourceful enough in consuming Guardian's Crampex. Crampex's capsules are soft gels, so that it will be easier for you to digest this CBD supplement to treat your menstrual cramps.
Are There Other Things That You Would Like To Recommend?
If you love eating spicy and hot meals and drinks, please try to prevent yourself from consuming them. Doctors do not recommend it for women to eat spicy and hot meals during menstruation since this can cause intense pain.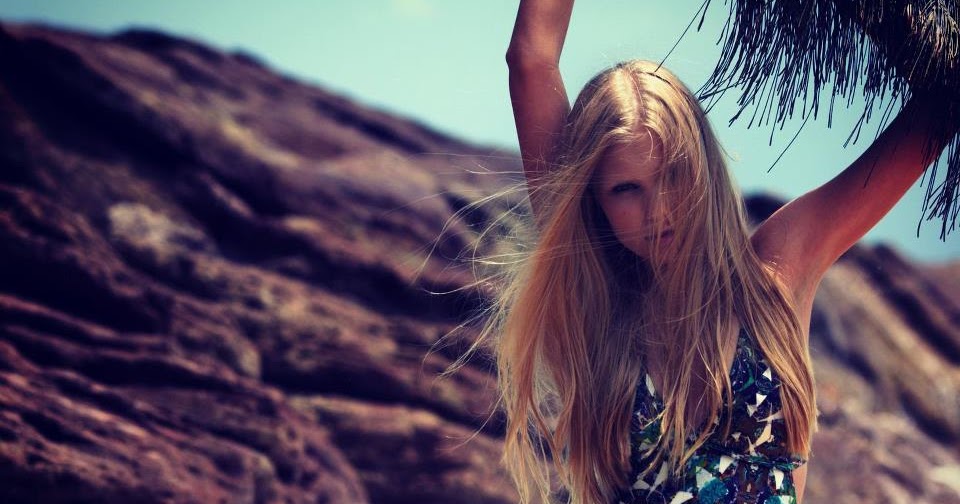 Other than that, you may train yourself through doing pelvic exercises so that you will be able to strengthen your pelvis so that when the next menstrual cycle comes in, at least you are prepared for the intense pain that you will be experiencing almost a month.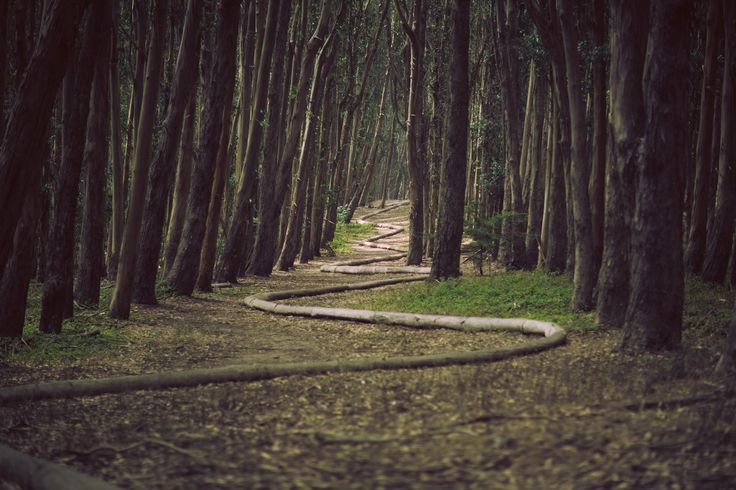 Overall, even though there are no complications between CBD and pelvic pain, you still need to watch out for what you are eating so that it won't worsen your menstruation.
CBD products may be a great deal for everyone, but always remember that you need to be resourceful in using this treatment.