Posted by Guardian Athletic on Jul 25, 2021
Since the rise of the CBD industry, many people have and will continue to benefit from it. Aside from pets and professional athletes, CBD can also help women have a less painful experience with their menstrual cramps. Despite all the great things CBD can provide to everyone, including animals, can CBD affect your menstrual cycle after using it?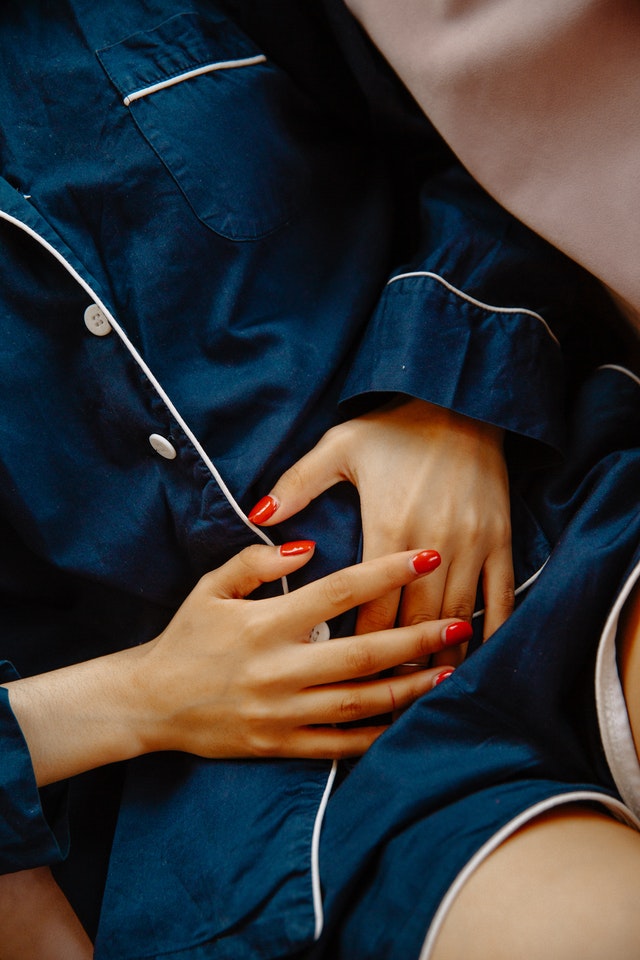 What is the Purpose of CBD?
Before you buy any CBD product to help you manage your cramps, you need to remember first what CBD does to your body and why it exists in the market. CBD consists of anti-inflammatory substances that will help you reduce inflammation and pain by managing your body fluids. The more body fluids that continue building up in a specific body part like your pelvis, the more pain you will experience.
Can I Remove Body Fluids to Ease the Pain?
You can't surgically remove body fluids since they are essential for the human body to function. The purpose of body fluids is to signal if there is either a foreign object in us or have damaged something. Either way, body fluids are natural reactions whenever bodies get damaged by something, which explains why you will feel swollen due to the buildup of body fluids whenever you are having menstruation.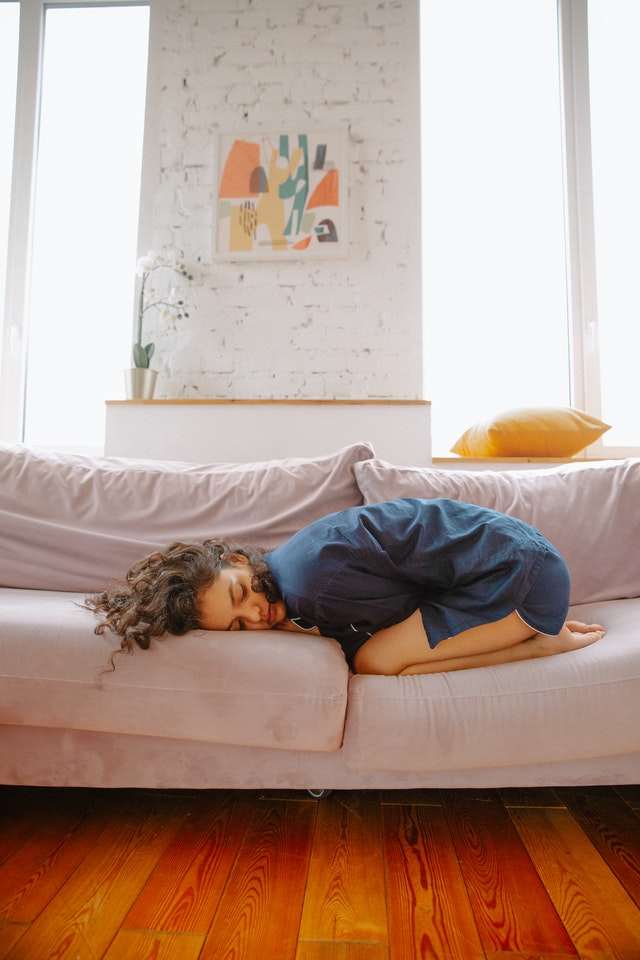 Does CBD Affect Menstrual Cycle?
Since you know the basics of CBD, you deserve a straight answer for this: no, using CBD for menstrual cramps will never affect your menstrual cycle since it only manages your body fluids, and these fluids will never interfere with your hormones no matter what age you are- thus, there are no complications that can happen between CBD oil and menstrual cycle.
How Am I Going to Treat My Menstrual Pain?
There are many natural ways to treat your menstrual pain, and one of these is using CBD oil for PMS. Guardian Athletic's Crampex is a soft gel that contains nano amplified CBD oil to treat your PMS. Not only will you have a less painful experience with your menstrual cramps, but Guardian's soft gel CBD for PMS can help with mood swings. Since you can use CBD to treat stress and anxiety due to its pain-relieving properties, it can help relieve mood swings as well.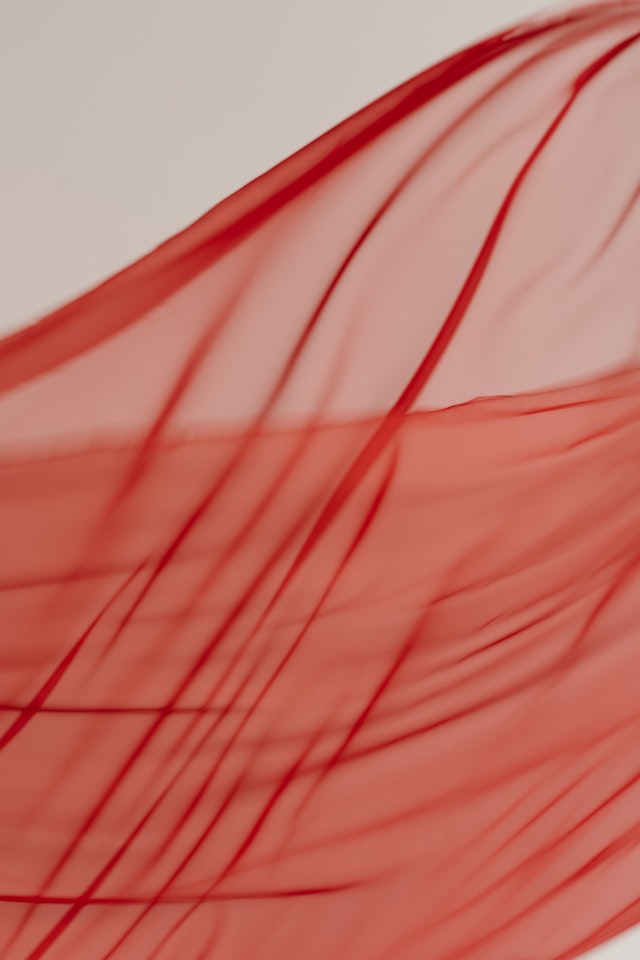 CBD Oil For Menstrual Cramps Dosage
Treat CBD as a supplement, not a magic pill that will instantly heal you. In short, you need to be very consistent and resourceful when you're going to use CBD oil for your menstruation cramps. It is highly recommended that you're going to take 1-2 capsules at least 1-3 times a day until you will your cramps are relieved.
Always Be Resourceful
Even though CBD oil can help women who have PMS, you should still remember that you can only use this whenever you feel any period cramps. If ever that you are wondering that you can use CBD for recreational activities, it's impossible since CBD doesn't have psychoactive effects due to the absence of THC in it. This is the main reason why many physicians are recommending their patients to use CBD as their new treatment for their pain.
The other thing that you need to remember here is that CBD must always be used in times of pain so that when the time comes, you need a treatment to stop your symptoms; at least you have Guardian Athletic's Crampex to help you ease your period cramps.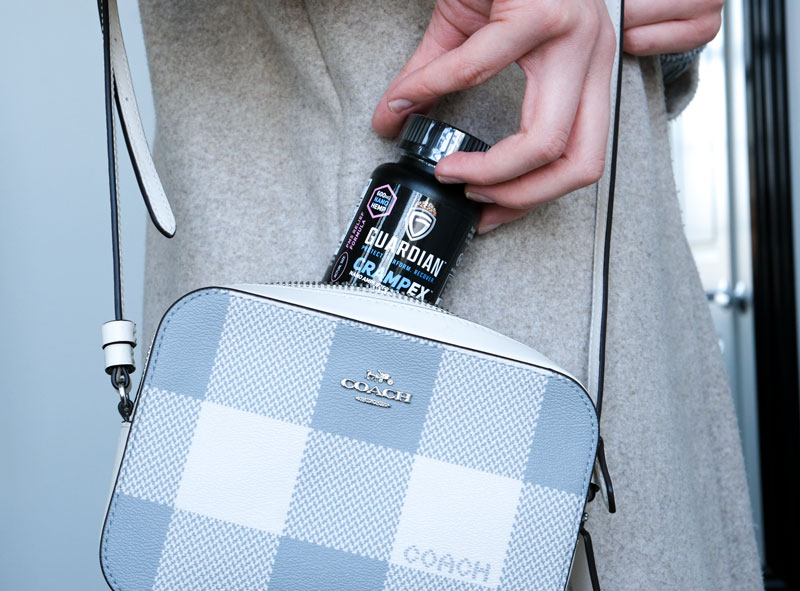 Avoid Taking Painkillers
It is not recommended to take painkillers since your body will highly depend on its sedating effects. Guardian's Crampex doesn't contain any toxic substances that can harm the human body, which is why you can take it in times of pain. Additionally, make sure that you have a healthy diet while taking Guardian's Crampex to continue treating your period cramps.