Posted by Guardian Athletic on Sep 16, 2021
Protein is one of the great sources of energy when it comes to muscle growth since these are the ones that both nourish and treat our muscles. When we are going to the gym, the first thing that we need to remember here is not the weight of bars that we lift but the lifestyle we will have along the way.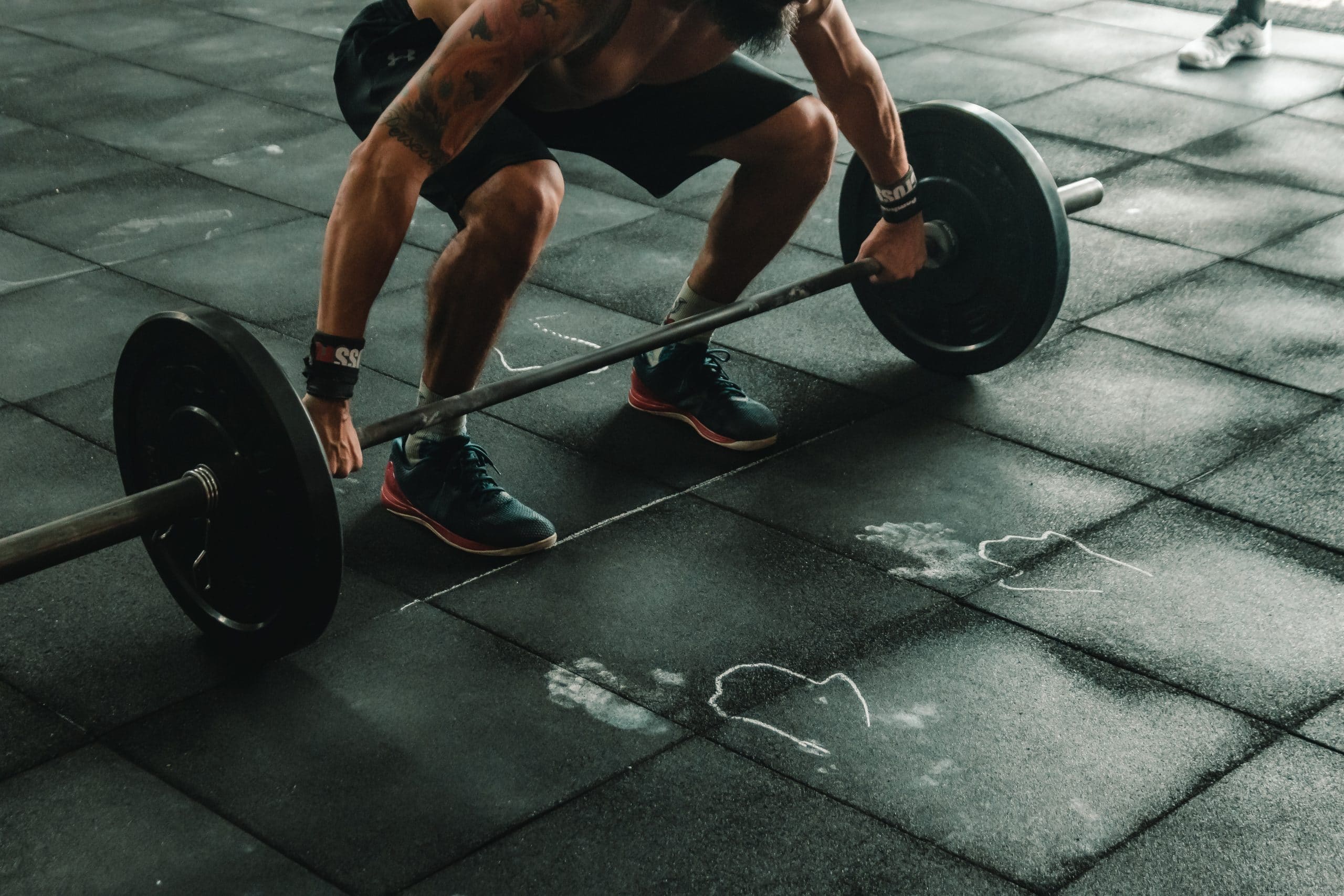 It is essential to consume high amounts of protein since this will help strengthen your muscles. What makes working out difficult is not the workout itself but the diet that you're going to have once you hit the weights. We are already living in a period where diets are improved, so one of the new things that emerged in the fitness industry is hemp proteins.
What is a Hemp Protein? Is Hemp Protein Bad for You?
A hemp protein is a protein powder made from cold-pressed hulled hemp hearts. Guardian Athletic's Hemprotein™ is a natural and convenient way to add more high-quality protein to your diet. In addition to adding a powerful boost of protein, organic hemp is rich in amino acids, fiber, antioxidants, omegas, and other nutrients that are essential for complete nutrition.
Guardian Athletic also has produced HempCollagen™ protein powder, which contains CBD. With the help of CBD your body fluids are managed, which, as a result, helps relieve any muscle pain. CBD is unique because many physicians use it as their new treatment for muscle pain and other related conditions. This extract is THC-free, which is impossible for recreational activities and won't cause any psychoactive effects on an individual. Overall, it is safe to consume hemp protein powder and HempCollagen™ after you lift the weights.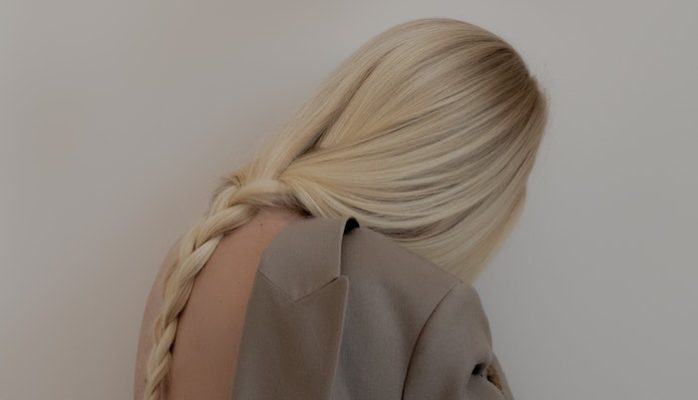 How Often Should I Drink It?
You can frequently consume a hemp protein shake during and after lifting those weights since this is a protein powder, which is why you should see this as an all-in-one product that will help you nourish your muscles and your body as a whole with its mix of amino acids, fiber, antioxidants, and omegas.
How Will My Muscles Grow From It?
Guardian Athletic's hemp protein gives you proper nutrition for both your muscles and the flow of your body fluids, which is why you may feel that you can achieve that new personal record in the gym it will also increase your muscle mass since this contains 22 grams of protein and 20 grams of amino acids.
It is highly recommended that you consume a hemp protein drink while you have a healthy diet to have consistent progress for your journey in having a great physique.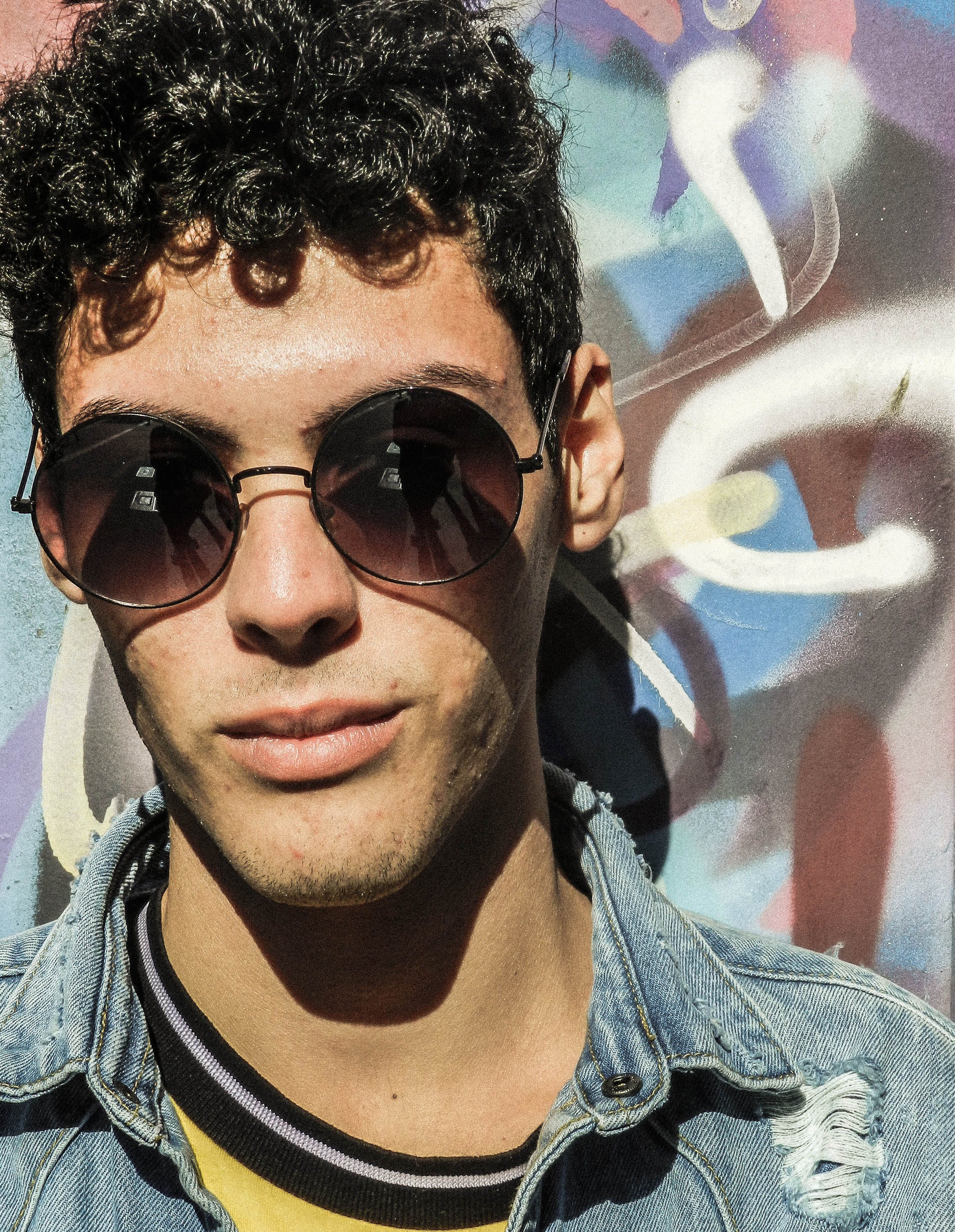 Remember that muscles can also be built in the kitchen, which is why you need to consider ditching all the junk foods in your pantry and start eating almonds or nuts as your snacks if ever you will feel hungry in the middle of the night.
There are many meals that you can choose in your high protein diet; what matters here is that you need to be very consistent enough so that you will be able to reach your goal of having a great body.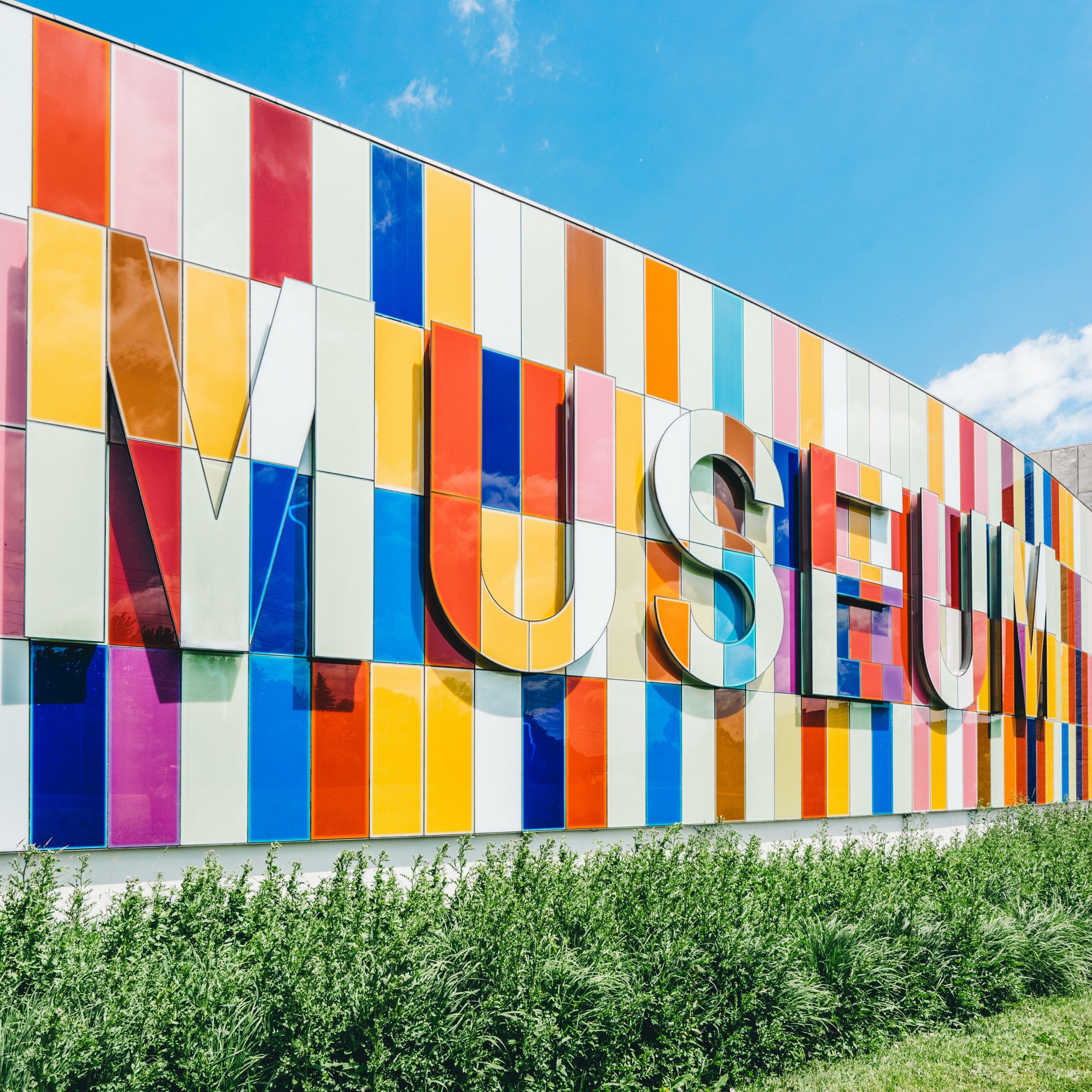 Hitting the gym and having a healthy lifestyle is not a hobby or passion, but it is one of the great investments that you can make for yourself. If you expect to pump heavier weights you will need to consume more protein long-term. It's easy to have a great physique- all those toned abs and muscular biceps can be a one-season wonder, but if you want to maintain these, be prepared to change your lifestyle forever.