Posted by Guardian Athletic on Feb 21, 2022
Do you still remember your last year's resolution?
Did you achieve it or not?
It is normal for us to make new year's resolutions, but what is not normal is that these promises stay as promises.
You don't have to make resolutions, in fact, what you need is urgency. Turn those "I shoulds" into "I must," and then your life will change forever.
The Gym is Always Open
Even though we live in a pandemic, there are many gyms out there that are open, and all you need to do is get up from that bed, gear up, and then go to the gym. There is no need for you to post something on social media that you are going to the gym, let the world feel that you are doing nothing then surprise them with the results.
You don't have to keep on promising yourself that you will hit the iron because promises are always bound to be broken. Instead, push yourself- drag yourself into hitting the gym since you know that you want to have a healthy and beautiful body in which the world will admire you.
If There's a Will, There's a Way
We know that some of you don't want to go to the gym since you are worried about getting infected by the COVID-19, but look, if there is a will, then there's away.
Instead of traveling to the gym, why not make your own gym instead by buying different equipment that you can find on the internet?
After all, we are in the age of e-commerce, and it will be easier for us to find the right equipment at the right price. If you have a garage, then you may convert it into a gym. If you live in a condo, consider buying dumbbells instead of learning through the internet how to do a full-body workout through using dumbbells. In short, there are many options that you can choose from.
But then again, are you going to push yourself, or are you going to continue making excuses?
Your Body Doesn't Wait For You
Even though the food in your fridge is there waiting for you to eat them, your body doesn't. You need to remember that as time passes, our bodies age and that is why if ever you are looking for the perfect time to start having a healthy diet, then do it now. There is no need for you to wait for Monday to come.
Time is essential when it comes to having a healthy lifestyle. You don't know when will be the last time that you will be able to do your daily activities, and that is why if you aspire to have that godly athletic body like the ones that you see in fitness pages in your social media applications, then the best diet plan for you to follow is a high-protein diet.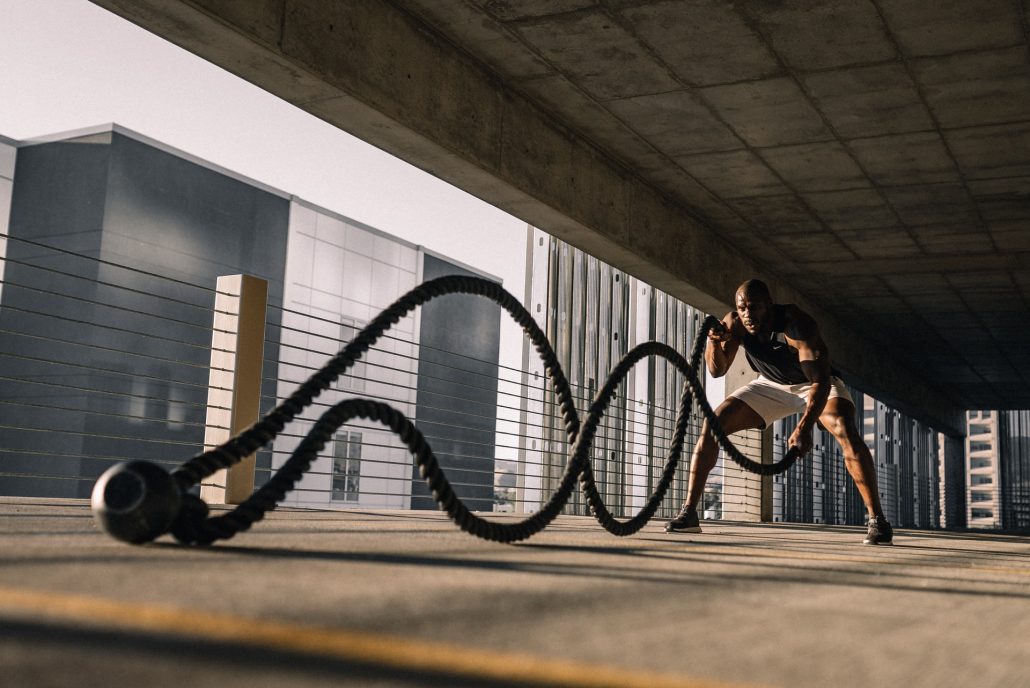 There are many affordable protein-rich meals that you can see in the market, such as chicken, eggs, tilapia, legumes, and apples.
But remember that you don't only get yourself nourished on those things since not everyone's bodies are the same, and that is why you need to invest in protein products like CBD protein powder. Guardian Athletic's HempCollagen is a CBD protein that will not only increase your muscle mass and its tone but also maximize your recovery.
We all spend more time in the gym to heavily mold our bodies into something strong and aesthetic, but then again, we must not forget that we are going to have muscle pain after hitting the gym. It takes 2 days up to a week to recover from your muscle pain; just imagine how much time was spent for you to recover instead of focusing on training your other muscle groups like your legs.
But since CBD whey proteins are available in the market, this is your opportunity to spend less time in your recovery sessions since you are nourished with those homemade CBD protein shakes from products like Guardian Athletic's HempCollagen. But before you start buying a CBD vegan protein powder like HempCollagen, you deserve to know the true nature of CBD. CBD or cannabidiol has anti-inflammatory and pain-relieving properties that will help you manage your body fluids.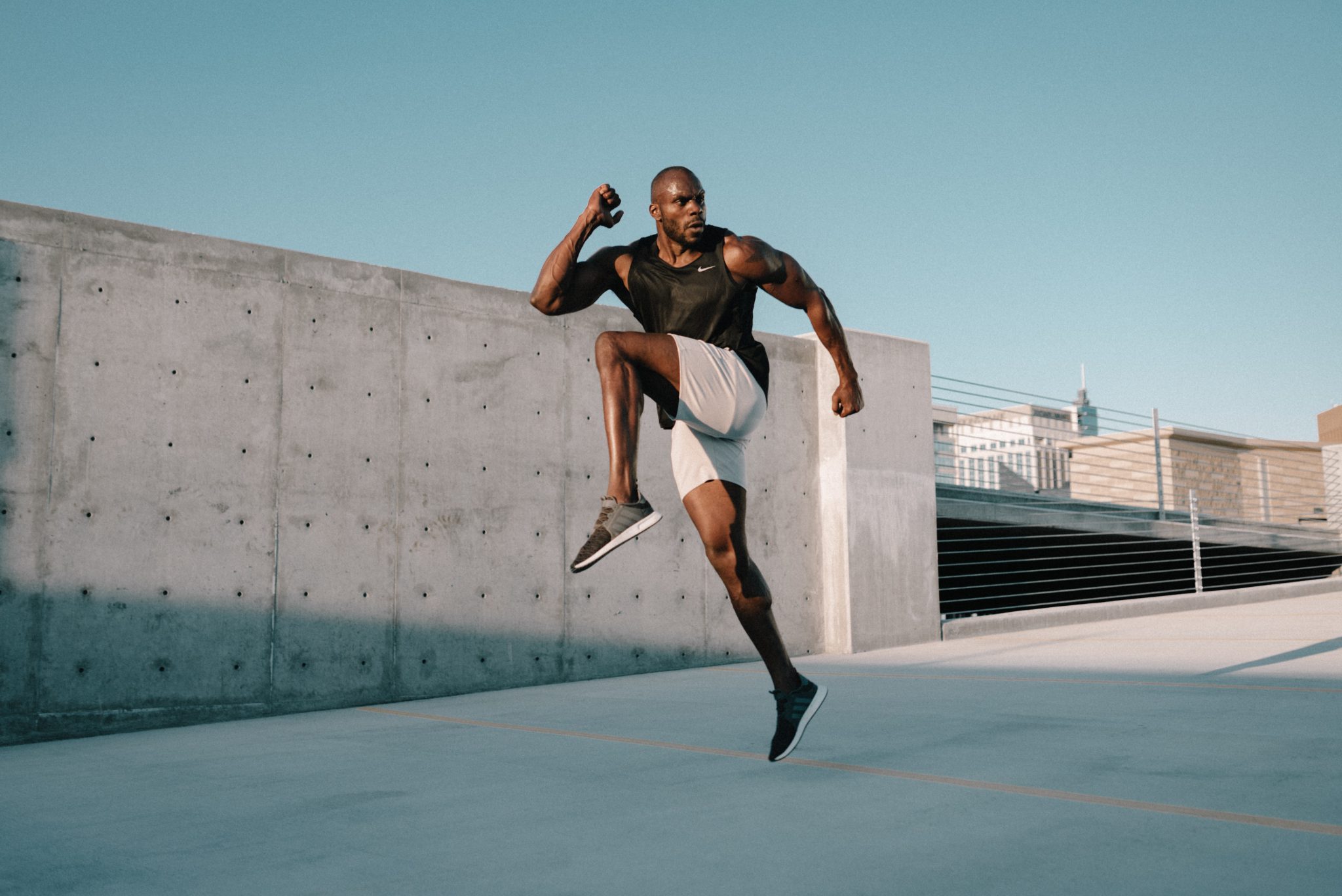 We only have a body fluid buildup whenever we get hurt, and that is why whenever we have muscle sore, we feel that swelling in us, and indeed, this buildup will not only slow down our recovery but also give us this sharp pain.
Yet through consuming a CBD protein mix, you will be able to fix this challenge and continue improving your body. There are no doses for you to follow whenever you consume a CBD protein powder since Guardian Athletic's HempCollagen has plant-based ingredients like a nano-amplified hemp extract which will make your body absorb its nutrients effectively.
It is normal to aspire to something, but if you just stay to aspire and not get inspired, you have nowhere to go. The best time is always now, and it doesn't matter what time it is; what matters is that you're taking action on it. So, what are you waiting for?