Posted by Guardian Athletic on Sep 17, 2021
The rise of CBD in the market can impact the daily lives of individuals since there are many benefits from using CBD bath salts. Taking a nice cold bath is one of the best ways to relieve muscle pain, for this reason, many athletes love taking an ice bath since the cooling factors greatly relieves the swelling of the muscles and control the soreness of the body after an intense game.
However, since CBD has anti-inflammatory properties, using a CBD bath salt whenever you're going to take a dip in your bathtub is one of the best ways to treat your muscle pain since CBD will help you manage your body fluids.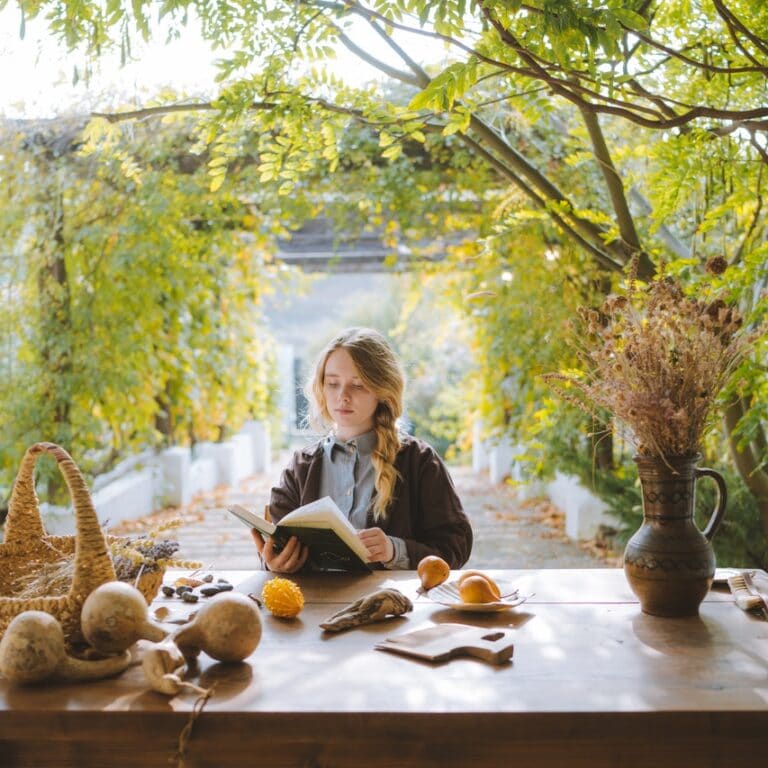 That is why you will experience pain or swelling after doing an intense physical activity such as playing sport or doing an intense workout in the gym. This may be normal for the human body.
However, there are instances where the buildup of body fluids can immediately increase, which is why there are some cases where people will experience inflammation because of too much body fluid build-up.
How Safe Is It To Use Bath Salts
CBD comes from hemp, and many medical researchers found out that CBD doesn't contain any THC, so it is impossible for anyone to use CBD for recreational activities. Other than that, everyone can use this substance since it doesn't cause any psychoactive reactions. To make it more specific, these are Guardian Athletic's CBD bath salt ingredients:
Magnesium Chloride Flakes,
Dead Sea Salt,
Organic Lavender and Eucalyptus (Essential Oils),
Nano-Amplified Hemp Extract,
Arnica,
100% Pure Phycocyanin (Blue Spirulina Extract)
If you look at each ingredient, Guardian Athletic's RecoverySoak is safe to use since there are no toxic substances that were included that may harm your skin. Also, the main purpose of CBD-infused bath salt is to give you a great and comfortable experience when taking a bath.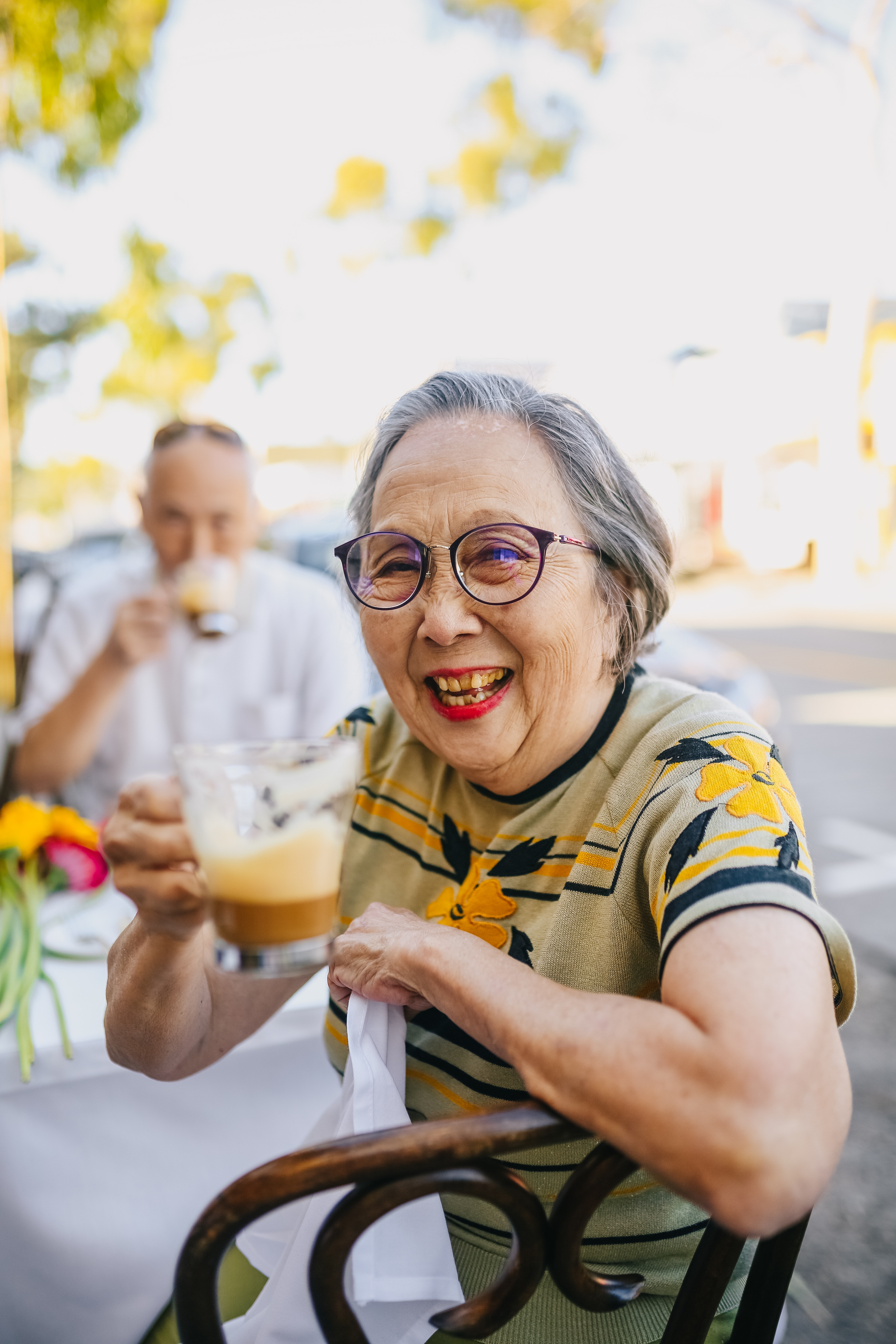 How Much CBD Bath Salts To Use?
It all depends on how much you want to use in taking a bath. If you want to take a bath in your bathtub and aim for a full-body recovery, it is highly recommended to pour the whole bag into the tub.
This helps the CBD bath salt soaks your body which will relieve your muscle pain effectively. If you are only planning for a foot bath, it is recommended to use 1/2 cup of organic CBD bath salts.
CBD Bath Salt Benefits
Even though that using CBD bath salt is one of the best ways to treat muscle pain, there are other CBD bath salt benefits such as: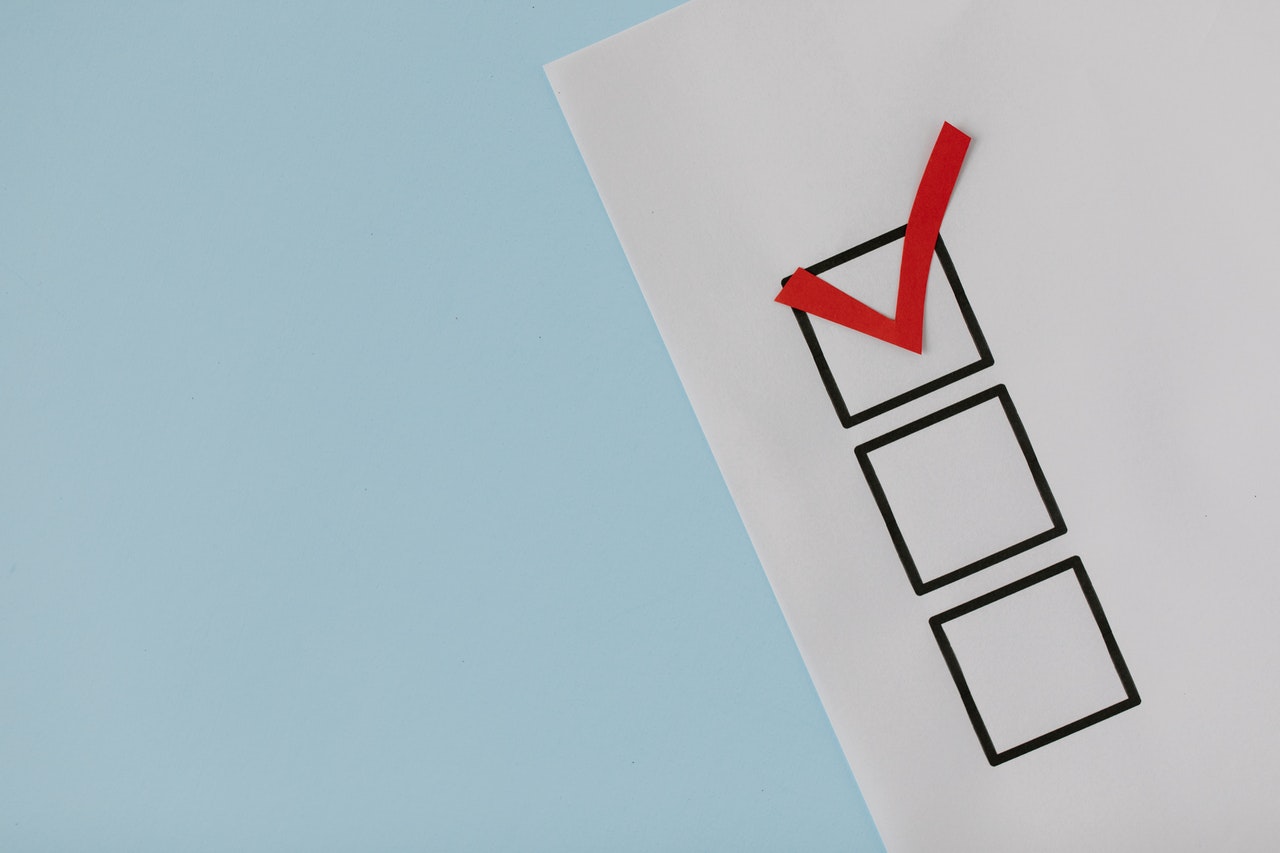 It Relieves Stress
Since Guardian Athletic's RecoverySoak consists of essential oils, the aroma fragrance will help you soothe your stress after spending too much effort in your day. Bath salts are well-known for their muscle-soothing properties, which are best for people who want to decrease their stress as they take a bath.
It Treats Joint Pain
The other benefit of using a CBD bath salt is that it will treat your joint pain. Joint pain is more painful than muscle pain. It can lead to an injury if you leave it untreated, and that is why if you ever want a full-body recovery since you're experiencing too much joint pain, you should soak yourself in a tub mixed with CBD bath salts so that you'll be able to recover while you're de-stressing yourself.
It Relaxes Your Body
Combining the essential oils and anti-inflammatory properties of CBD bath salts, your body will become relaxed. It's highly recommended to spend at least 20 minutes soaking in this cold and relaxing bath to effectively feel that relaxation caused by dipping into CBD bath salts
CBD bath salts are one of the new ways of treating muscle pain, but it is still recommended if you can do yoga before you begin soaking into a tub full of CBD bath salts so that your muscles will have a gentle stretch which leads to maximum recovery.