Posted by Guardian Athletic on Jun 25, 2021
The rise of CBD in the market made a great impact in the sports industry because of the physical benefits of CBD. Even though different athletes widely use that CBD, it is still heavily researched by different medical professionals, not to see if it's safe, but to look further into its benefits.
Sports like track and field require you to be consistent enough to avoid injuries caused by either knee pain or your hamstring. But since CBD has anti-inflammatory properties which play a great role in muscle recovery, athletes can use CBD as part of their treatment.
Does It Bring Psychoactive Effects?
CBD comes from hemp. This has little to no THC, so many physicians claimed that it is impossible to use CBD for recreational purposes since its primary purpose is to relieve people from intense muscle pain.
The Surprising Truth
CBD has anti-inflammatory properties that greatly contribute to managing body fluids whenever you pushed yourself to the limits. When the human body is exhausted, it is prone to injuries, and that is why different athletes are very careful when they're participating in track and field. Aside from taking a rest and having an ice bath, some athletes wanted to maximize their muscle recovery.
One of these Olympian track and field athletes is Lori Susan "Lolo" Jones who admitted to using CBD in her career, "I've integrated CBD products into my daily routine, noticed the change in my recovery speed, and am proud to partner with them to educate others about my experience," she stated.
Being an Olympian athlete requires hard work and dedication, and it is expected that you will experience painful sore muscles along the way. There are many ways to recover, and one of these is by using Guardian Athletic's topical CBD rub.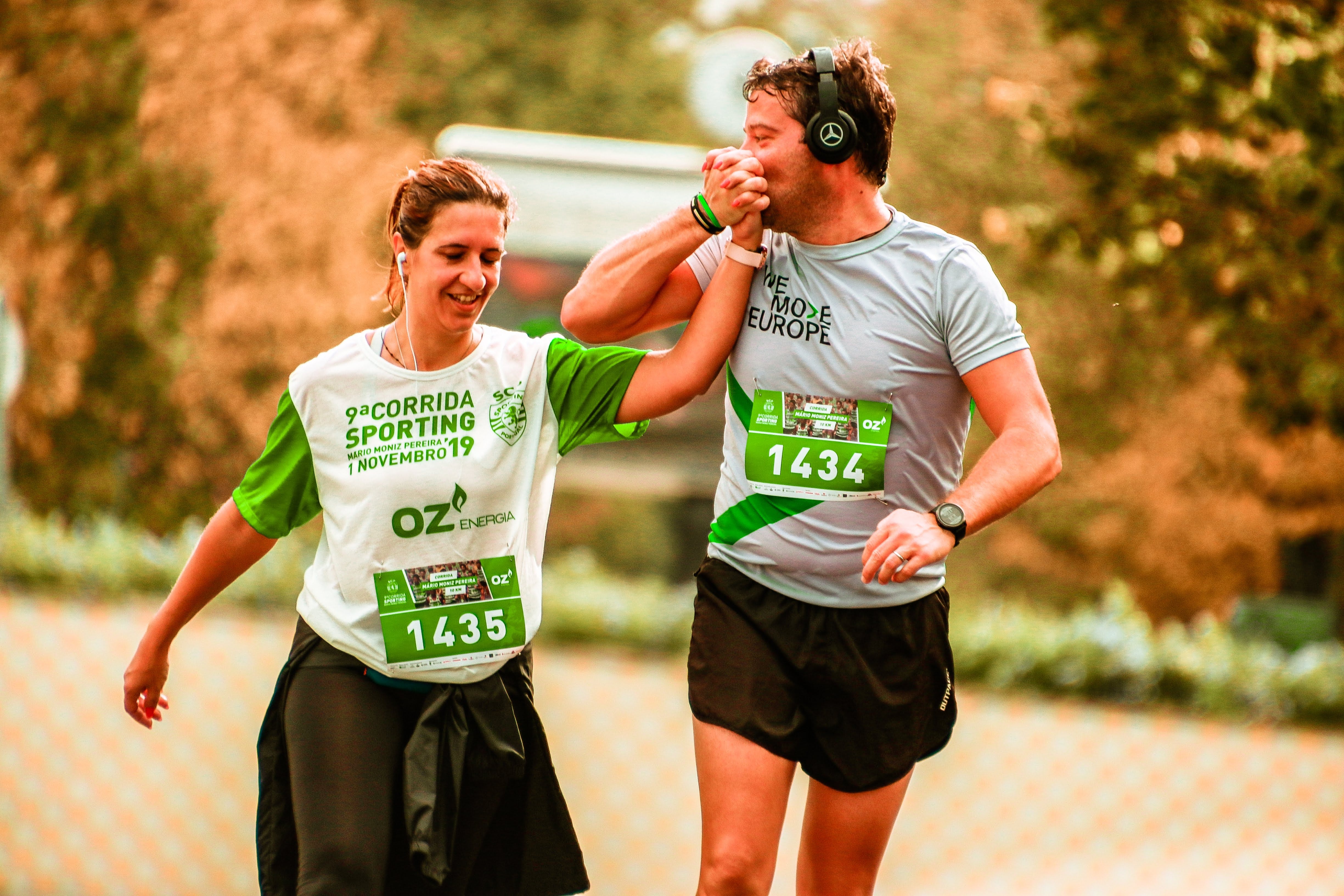 The best time to use a CBD rub is after you take a cold shower so that the nano-amplified contents from the CBD muscle rub won't get washed away- giving you lesser time to recover from your muscle pain.
It will take longer to become a professional in track and field, which is why it is practical to carry this lightweight CBD rub for pain so that you won't have to worry too much about treating your muscle pain after a certain match or training.
Products like CBD pain rub are a great treatment for track and field athletes like Lolo Jones since the CBD will help them prevent a build-up of their body fluids which will cause a speedy recovery since there are no body fluids that are interfering with their muscle recovery. Always remember to be resourceful enough in using a CBD oil rub for pain; there is no need to put too much since it has the same contents.
Aside from normal muscle sores, knee pain is also common in track and field, and if it is left untreated, it can lead to injury. Medically speaking, you can immediately apply a CBD rub for knee pain after putting ice packs on it.
The low temperature prevents your blood from leaking from its vessels, but the anti-inflammatory content of the CBD rub-on stick will help you effectively treat your knee pain.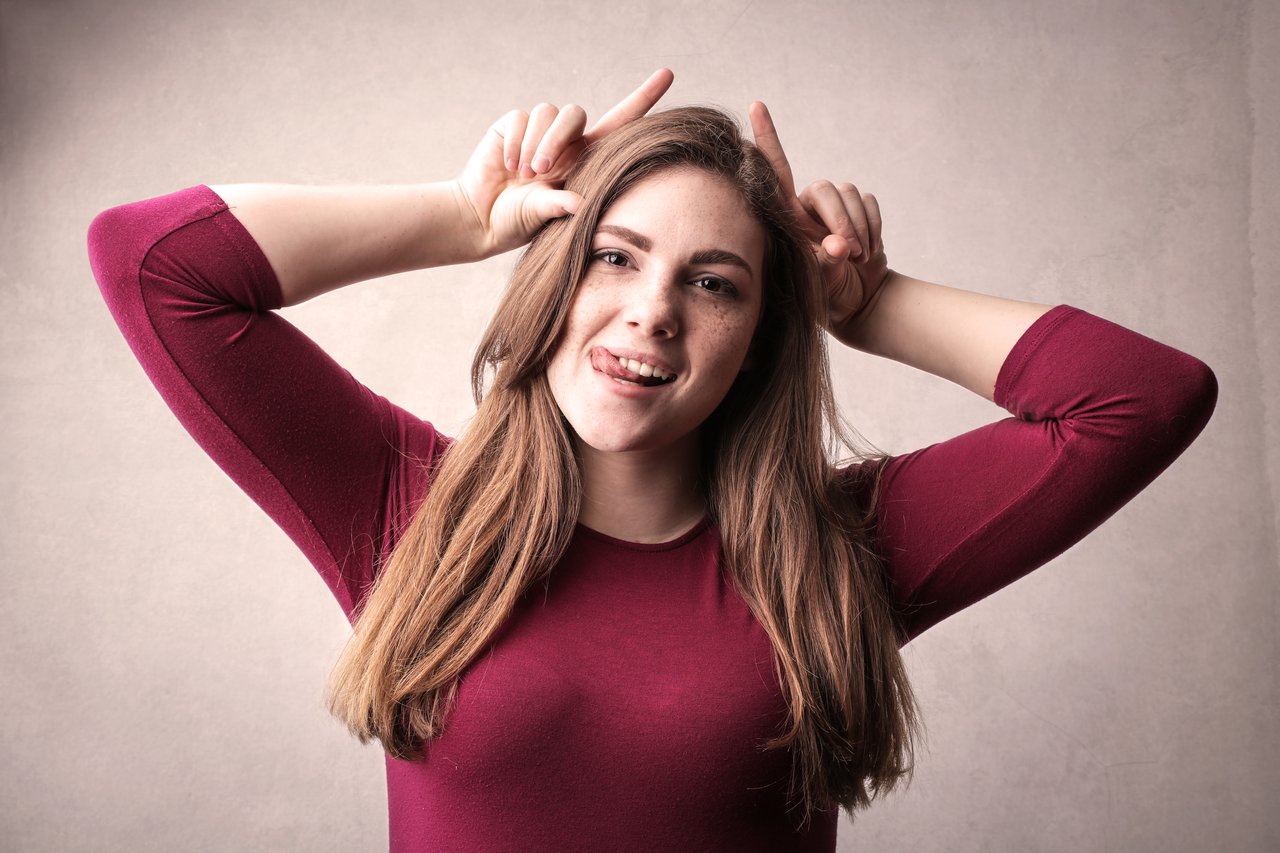 The Outlook on The Sports Industry
CBD is far different from steroids, so it is impossible to ban CBD in the sports industry since this is not even a powerful drug that will help you increase your muscle mass.
It is still all about the commitment in a sport like track and field, wherein you need to continue training harder than everyone else. The bottom line is that CBD is something you can use in times of need, such as supporting your muscle recovery or aiding pain.