Posted by Guardian Athletic on Feb 19, 2022
Becoming an athlete was never easy since there are many things you will encounter along the way, such as vigorous training, early wake-ups, and a strict diet. As an athlete, you need to be disciplined at all costs to improve your game.
Every athlete has a goal, and that is why you need to remember that you are not the only one participating in your sport. You won't know that there are hundreds of millions of athletes out there who share the same goal as you, and that is why you need to keep on pushing yourself beyond your limits.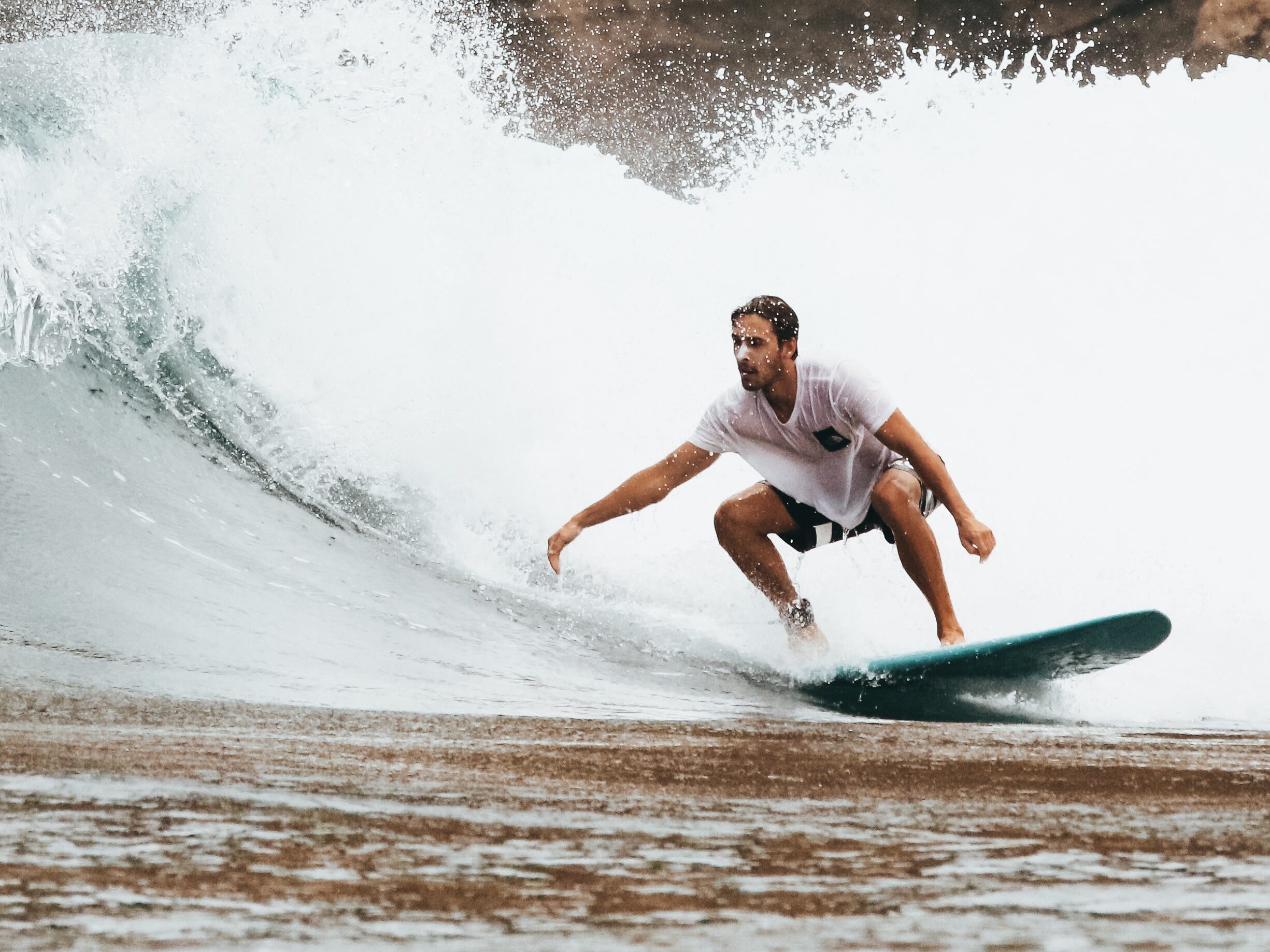 Pushing Limits with Care
Despite all the challenges you will face along the way, it is still important to be careful with your body. Remember that you are only human, and everyone has limits, and that is why there is no need for you to strain yourself for a night since becoming a great athlete takes years.
All the professional athletes who are winning international titles came from a similar situation as you. That is why you have no excuse but to be consistent in honing your skills to reach your goals as an athlete.
As we move forward, we must realize that the human body is unpredictable, which is why many potential injuries might happen to you as you train your body for your sport.
But how do you prevent these? Even though injuries can't be prevented since the sports industry always shows you the possibility of getting injured, that doesn't mean you will quit.
There are many emergency treatments that you can use as an athlete, and one of the alternative treatments they are using is a CBD cream.
What is CBD?
CBD is a substance that contains anti-inflammatory and pain-relieving properties that will help you manage your body fluids.
The main reason why we all have body fluids is that these are our natural reactions whenever we get hurt, and that is why you will notice that injuries and bruises always swell, and this is because of the buildup of body fluids.
A rapid buildup of body fluids can slow down your recovery time and cause intense pain, and that is why other athletes are using pure CBD cream to treat their injuries.
Is CBD Cream Effective?
As stated, the main purpose of CBD is to help you manage your body fluids, and that is why whenever you get injured or got a bruise, you can immediately apply a CBD topical cream directly on your damaged body part.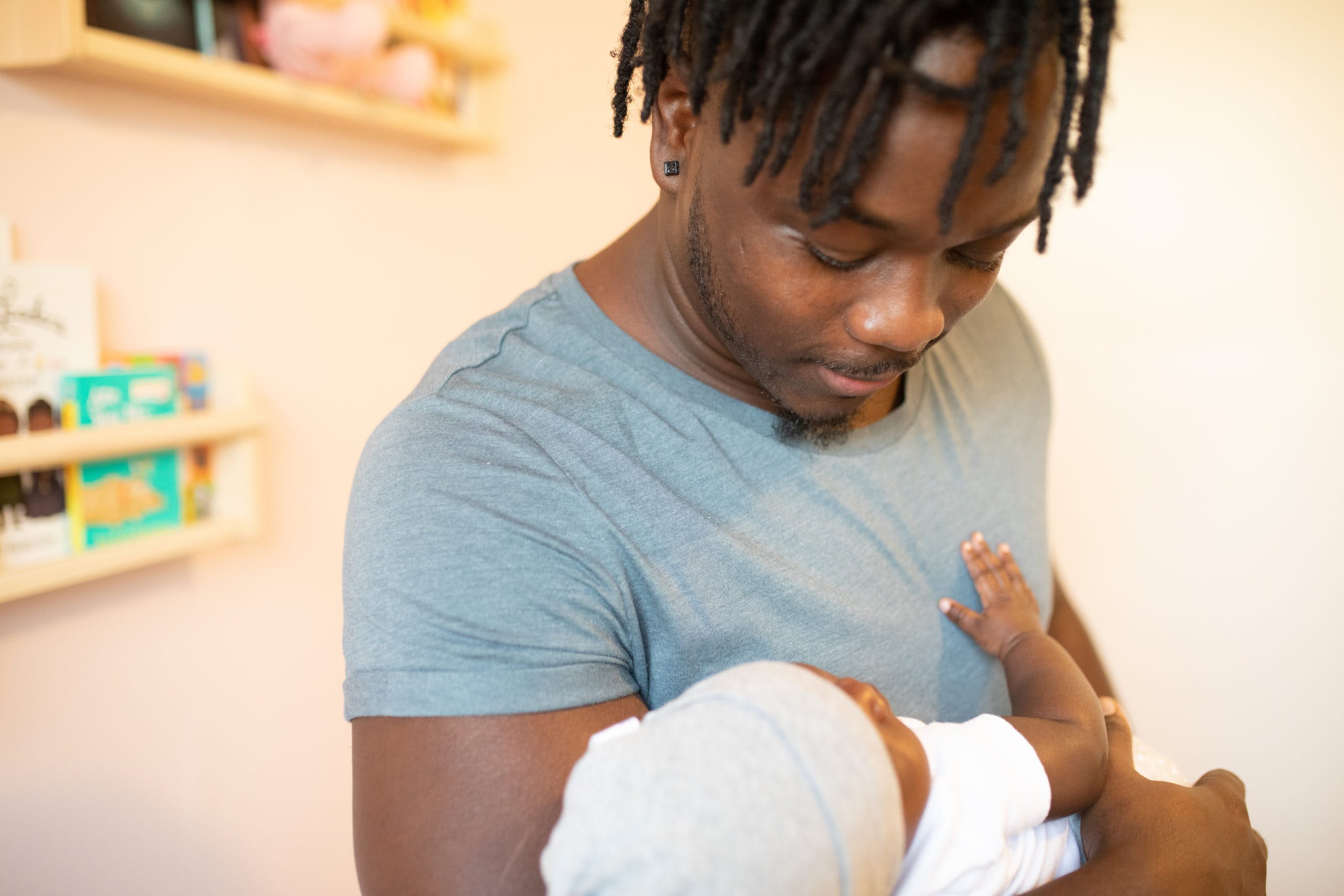 Make sure that you have taken a bath or cleaned up your damaged part before applying a hemp pain relief cream to avoid wasting its grease.
Is My Skin Safe from It?
When you buy a hemp relief cream, never forget to check for its ingredients, whether it's toxin-free or not. Guardian Athletic's topical cream organic ingredients like vegetable glycerine, organic arnica Montana, and organic cinnamon bark oil.
To improve your comfortability in using this CBD cooling cream, they've added natural essential oils such as organic lavender oil, peppermint oil, and lemon oil to give you a great fragrance as you treat yourself with a CBD cream.
Are There Other Tips That I Need to Know?
Even though a CBD cream can help you effectively treat your muscle and joint pain after doing vigorous training as an athlete, it is still important to be consistent in having a healthy diet such as a high protein diet since protein is essential when it is essential comes to muscle recovery.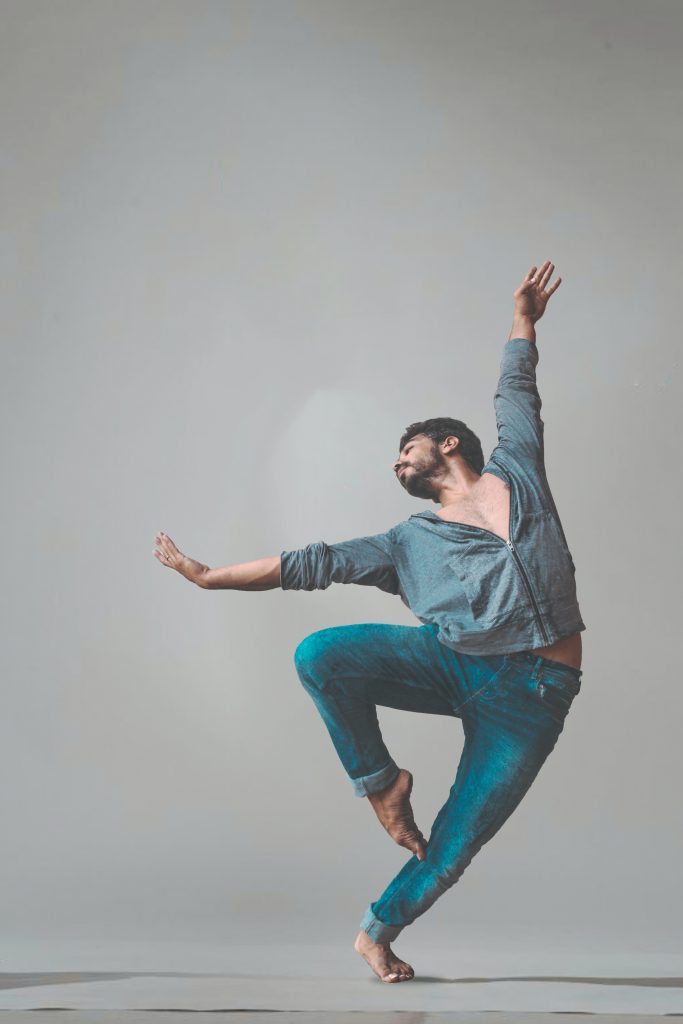 By combining a great diet with the consistent treatment of CBD cream on your damaged part, you will maximize your recovery from your injuries.
Still, you need to remember that your training speed doesn't matter if your body is not getting stronger from it.
Always spend more time in your training sessions while you're caring for your body. Owning a CBD cream is one of the practical ways to be prepared for any injuries since you are an athlete.